Connie takes you to Lush Tropical Dream lands, Across Oceans & Uncharted Waters.  Sung from the heart, these melodies will stay with you long after "I Wish You Well" is done playing. Let the Journey Begin…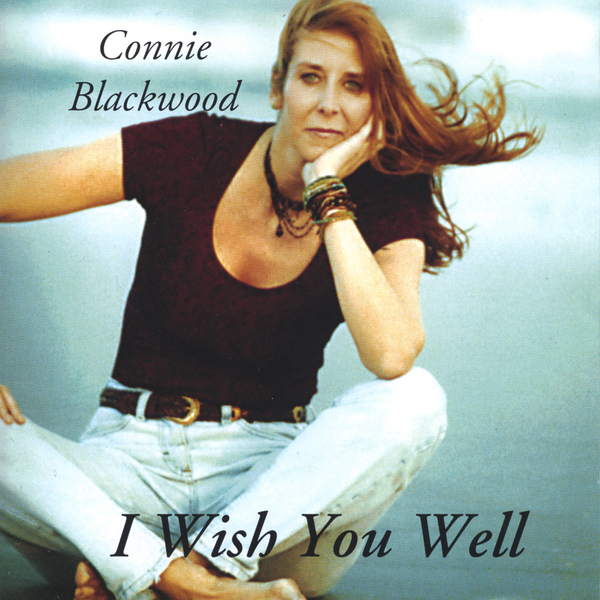 Heaven knows no boundaries for a true romantic like Connie. Her thought provoking lyrics and haunting melodies inspire even the toughest critics.
"I Wish You Well" is a culmination of four years nurturing from Grammy Awarded Engineer, John Blanche. The nautical themed music inspired the talents of Jon Rohrer and Arte Tedesco to produce the "Ocean Bird" video, filmed along Romantic Florida Beaches & atop the historical Ponce Inlet Light House.
"Ocean Bird" premiered in New York City at Picture Start's 3rd annual Film Fest held at "Arlene's Grocery." Followed by an appearance on WEBE-TV, and now on YouTube.
Working hard in multiple facets of the entertainment industry earned Connie her Actor's Equity Card on Honky-Tonk Highway, produced by Gabriel Barre, with major roles in indie film roles, and a few walk-ons in Teen-Age Mutant Ninja Turtles, Tarzan – the Epic Adventures & HBO's From The Earth To The Moon, directed by Sally Field. Incidentally, Sally, along with Rita Wilson, encouraged, "You go girls!" upon discovering Connie & another actress doing the hokey-pokey between filming!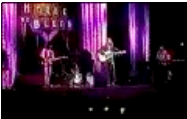 If she's in your area, catch a live show, like this House of Blues appearance with Tosh Ono and Sheila Verde, showcasing I Wish You Well, You're the One, co-written with Carlos Mogollen, A Sunny Stretch of Beach, All I Want is a Kiss, My Angel and The Whale Song.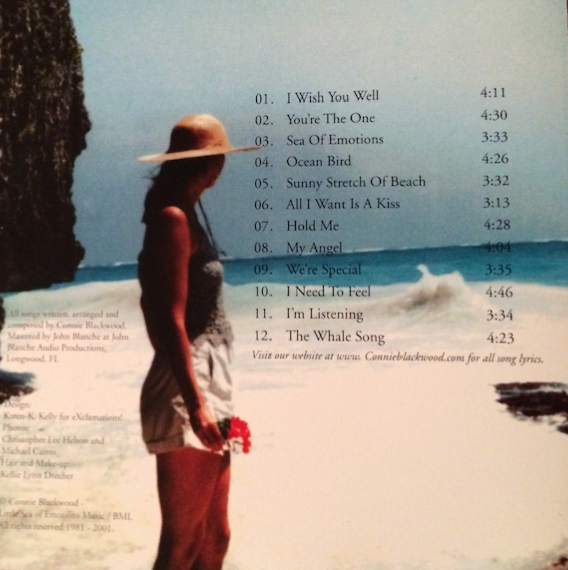 Tulum on the Gulf of Mexico


Thank You "I Wish You Well" fans in Japan!