A girl with a guitar, sharing songs & stories of hope and encouragement!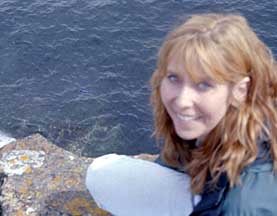 CONNIE MacLEOD (Born Constance Lynne Stroedecke; May 24, 1962) is an American singer/songwriter living in Scotland. She is known for her winsome delivery of heartfelt songs, including "Every Time it Rains," "I Wish You Well," "The Whale Song," "Forever" and "Ocean Bird," but more importantly, her Gospel message music, "I Believe," "You Are My Everything," "The Plan," "Our God is Mighty!" and "I Love Your Name."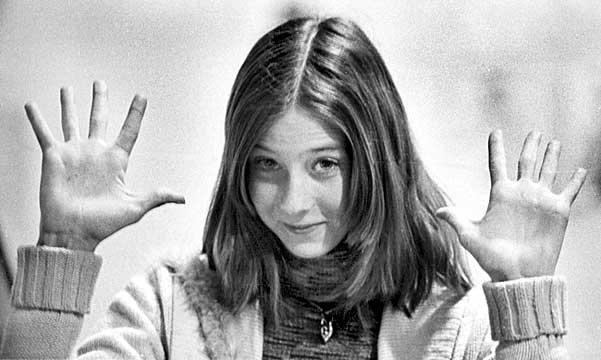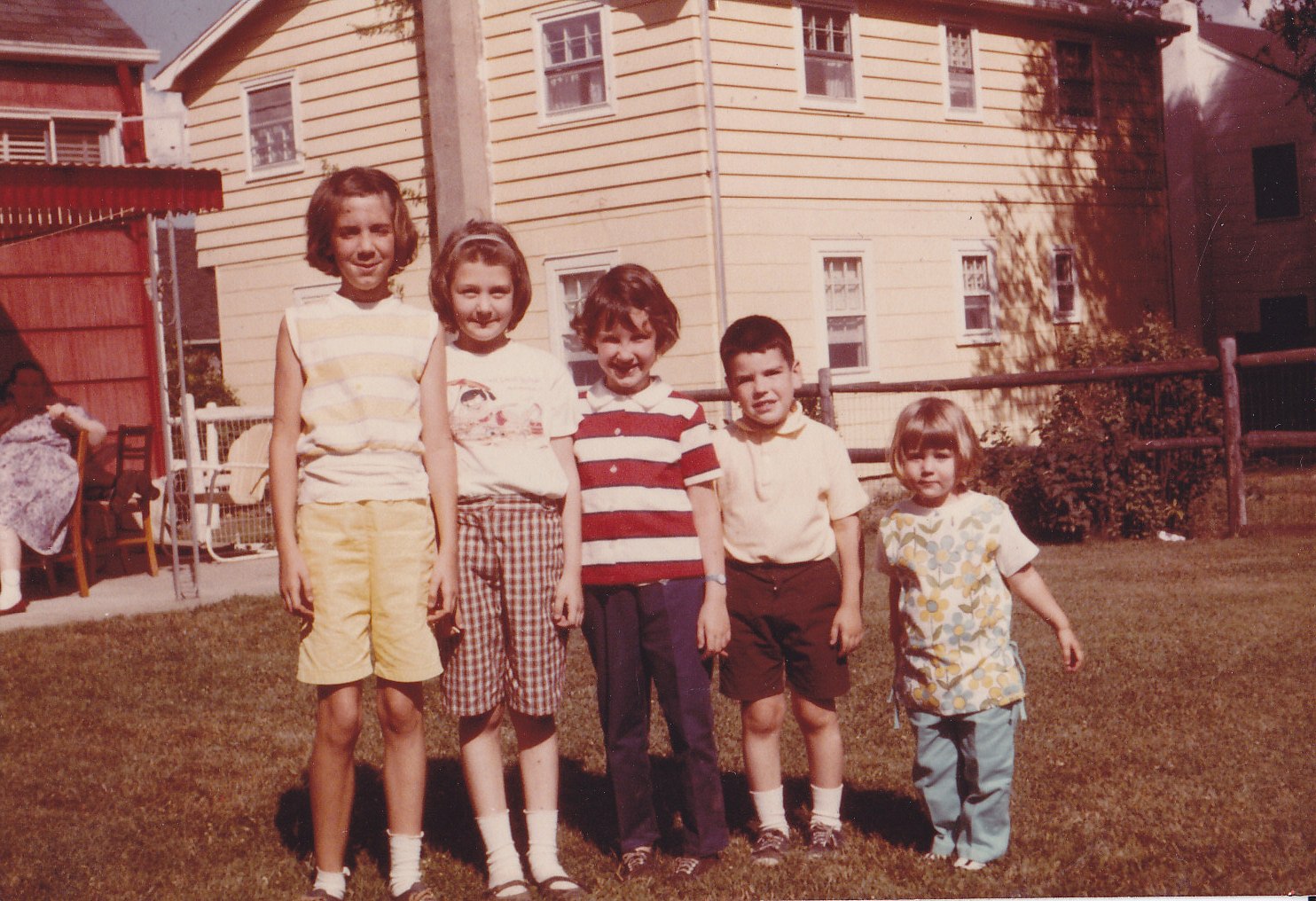 In her teens, songwriting was an outlet, leading to Connie's first composition, "With You In Mind," performed at Butler High School's Spring Concert, circa 1979. Consequently, Il Padrino's (Bloomingdale, NJ) offered Connie her first gig, singing in the neon light of the bay window, to customers enjoying the ambiance and great Italian food. Influenced by folk greats Jim Croce, Don McLean, Harry Chapin and big voices like Barbara Streisand,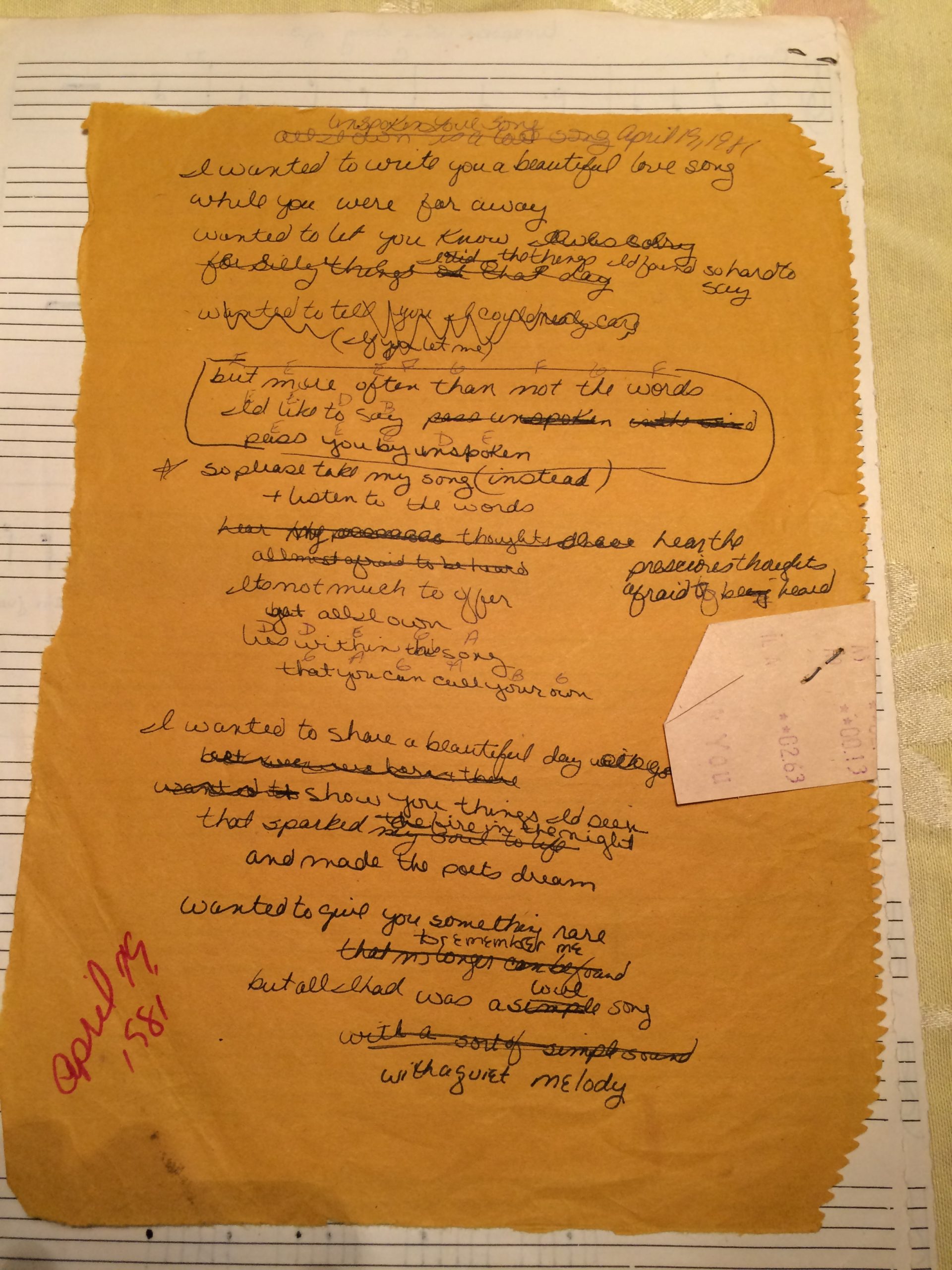 she created a unique blend of folky-pop, playing clubs like Back Fence, Catch a Rising Star, Folk City, Mount Sinai Hospital and New Year's Eve at Amici's, hosted by Don Ameche!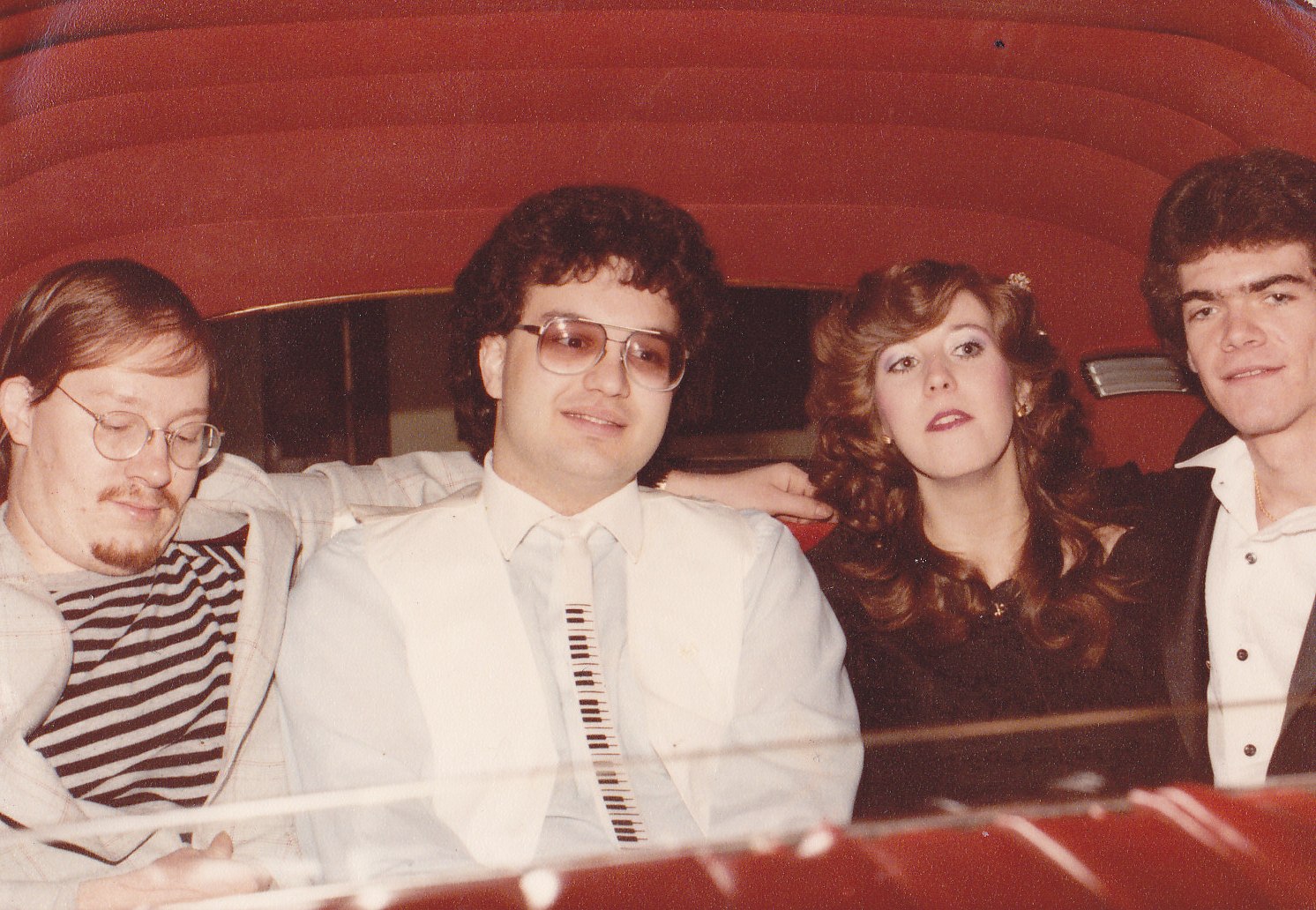 While studying Communications at William Paterson College, Connie appeared in Ruth Clarke's dance ensemble, Bertolt Brecht's "Caucasion Chalk Circle," and landed the role of Nancy Lee Faulkner in "The Night of January 16th."  Additionally, she fronted the 80's band, "Tapestry" with fellow music students, filming and producing "Green Eyes" and "White Horse" music videos. 
In 1980, by invitation from the charismatic Choy Aming, Connie made her international debut alongside the Coca-Cola Steel Band at Bermuda's Clay House Inn with her newly penned tune, Dream Captain.

Catching the ear of Michael Kohler and Danny Perez at Trion Studios, Margate, FL., they took a marked interest, producing and promoting Connie's first single, "Love Me" and "White Horse."  (Yes, it was real vinyl!)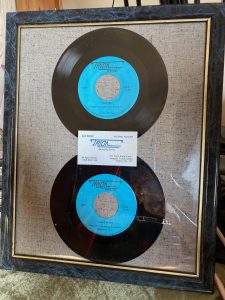 While her early efforts, "Sunny Stretch of Beach," "Dream Captain" and "Ocean Bird" reflected a love for the ocean, in 1984, a relocation to North Carolina inspired a new sound, reminiscent of Patsy Cline and Jim Reeves. With a bolder voice, and steadily writing a larger catalogue, "You've Got My Heart," earned Connie a State Finalist slot in the Kentucky Fried Chicken Songwriter's Contest and a gig at the North Carolina State Fair.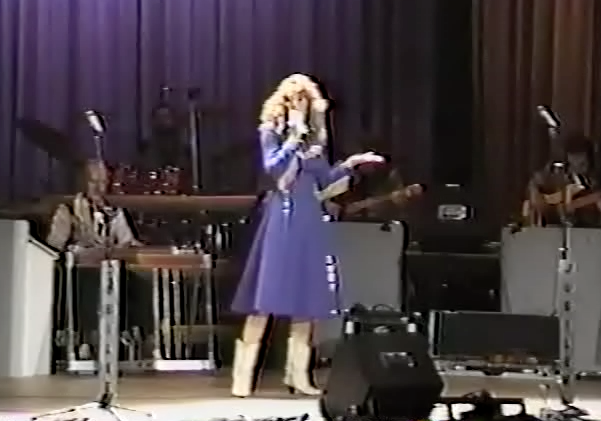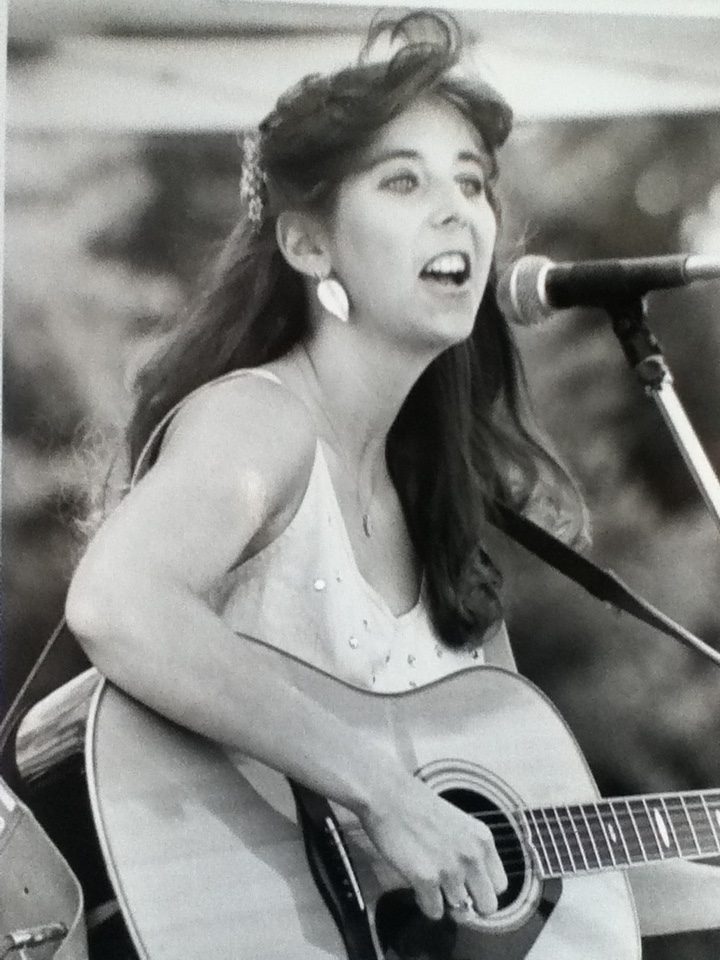 A favorite at Wilmington's Azalea Festival, she opened for Lorrie Morgan and Buck Trent, for Marty Haggard and the late, Keith Whitley at the Sneads Ferry Shrimp Festival, and for Little Jimmy Dickens at the Poplar Grove Peanut Festival.  Performing regularly for USO shows at Camp Lejune, River Boat Cruises and Elmo's in Jacksonville, all the while Connie traveled frequently across the Smoky Mountains to Nashville, TN.
When it came to contacting industry connections, she'd simply pick up the phone and get an appointment, which is just how she met Tony Brown, then president of MCA records.  "The receptionist told me to head down the hall, to the first door on the left…but she didn't say to the end of  the hall.  Entering the office, a gentleman presently engaged on the phone motioned for me to sit down.  His conversation made it clear, I was in the wrong office! But what to do?  Should I get up and leave him wondering? But just then, he hung up and I said, 'I take it you're not Tony Brown.'  He smiled, "No, I'm not the living legend!" Embarrassment addressed, Tony told me, no doubt you can sing, but write a hit for Reba McEntire and you'll have it made.
Vic Willis of the Nashville Musician's Union became a good friend guiding Connie's move to Music City. Making the rounds at writer's nights, she signed her first publishing deal with Chuck Seals (co-writer of Crazy Arms) and Carolyn Hollaran of SealCo Music, joining their New Artist tour across Indiana and Tennessee.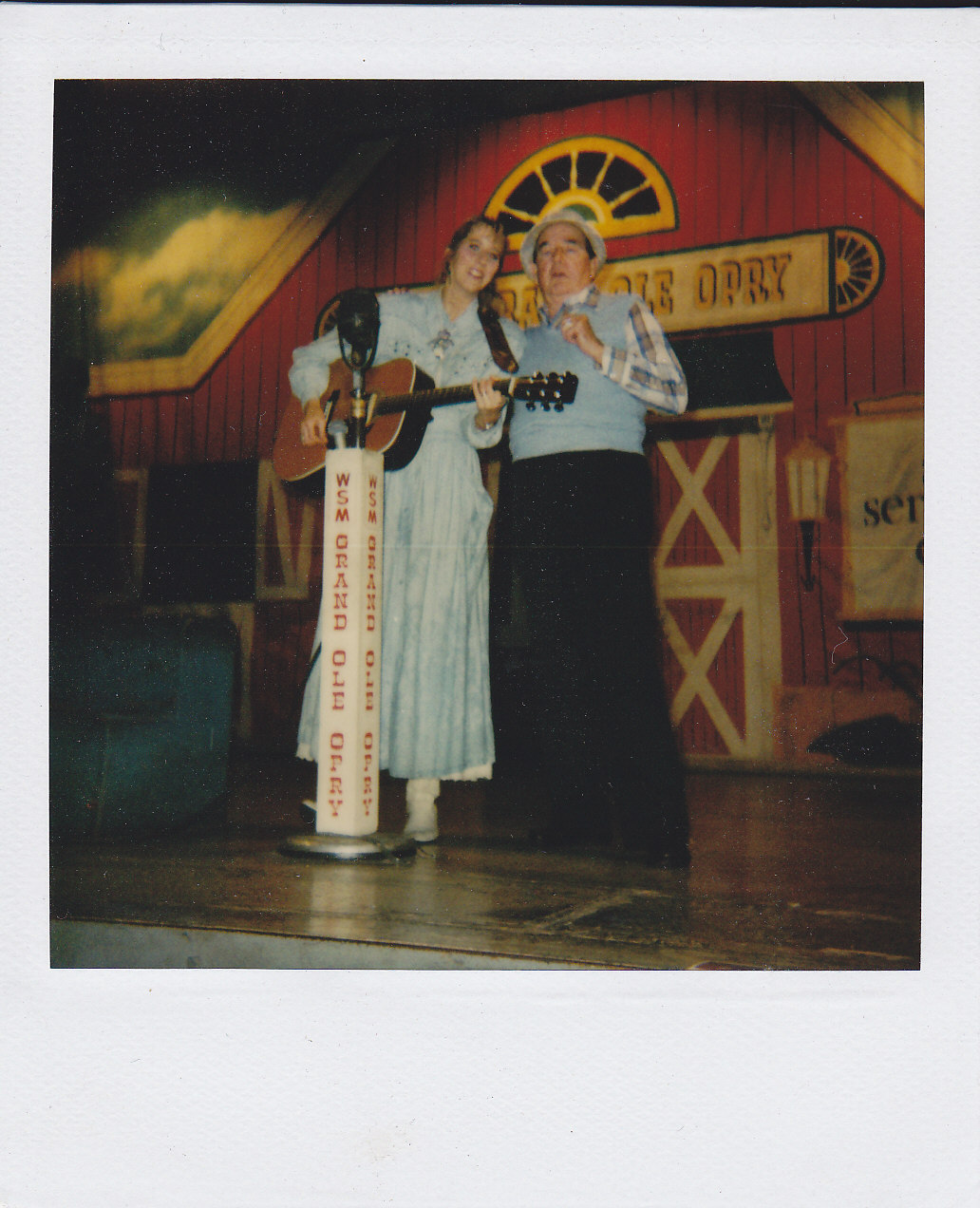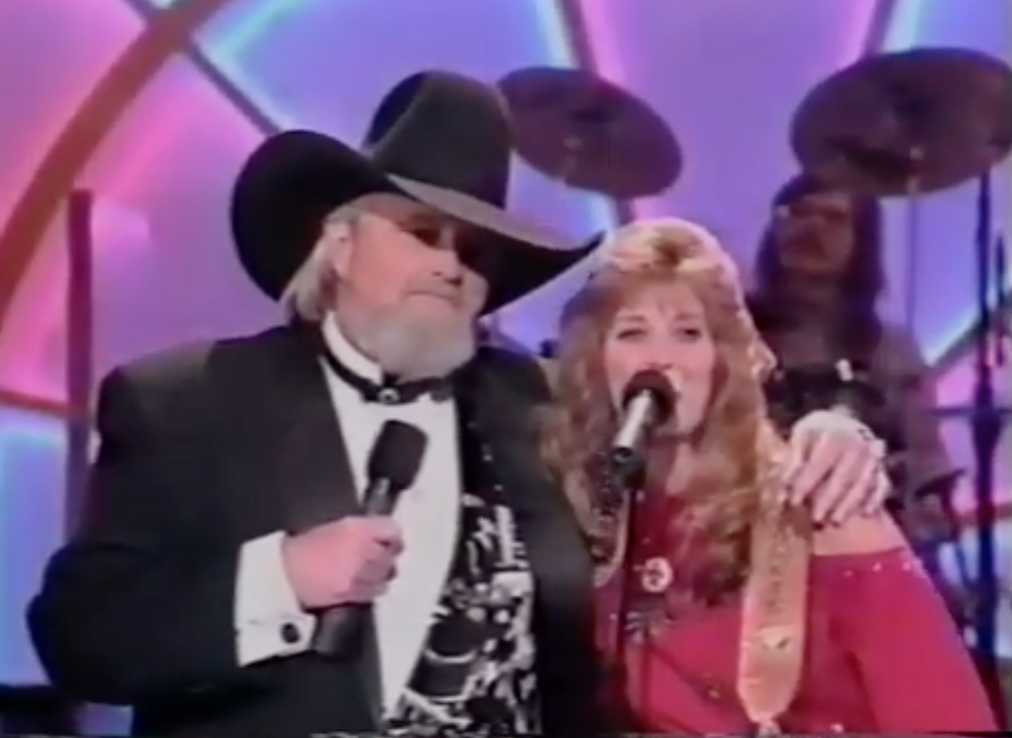 Mama of Mama Price Music also signed "Driving You Out of My Life" to a single song contract, that quickly got picked up for a spec deal, but Connie's true love was sharing her songs with an audience. A favorite haunt was The Arcade, afternoons at the Starving Artist Deli, or in the acoustic friendly archway, entertaining folks passing by. It was a time of great inspiration, working alongside talented musicians and writers, Catsby Jones, Mark Elliott, Susan Duffy, Linda Borden, Troy McConnell and Tim Johnson, while pitching songs along music row. The business in the 90's was fascinating and much more open. Vic, Chuck, Dickey Lee, Paul Cowan and Harry Warner of BMI were a fountain of information and great mentors.
Connie sang often at Blue Bird Cafe, (Solo & In the Round), Ryman Auditorium, Douglas Corner Cafe, 3rd Coast Cafe, Bell Cove, on the Grand Ole Opry – Jimmy Snow Gospel Hour and especially enjoyed meeting Justin Tubb and Charlie Dick on the WSM 610 AM Ernest Tubb Record Shop Midnight Jamboree. Being a huge fan of Patsy Cline, Connie asked Charlie, "What was Patsy Like?" He got real close in my face and said, "She was real mean!" Then added, "Only if she didn't like you…there was no in-between with her, she either liked you, or she didn't and she was a fabulous singer!"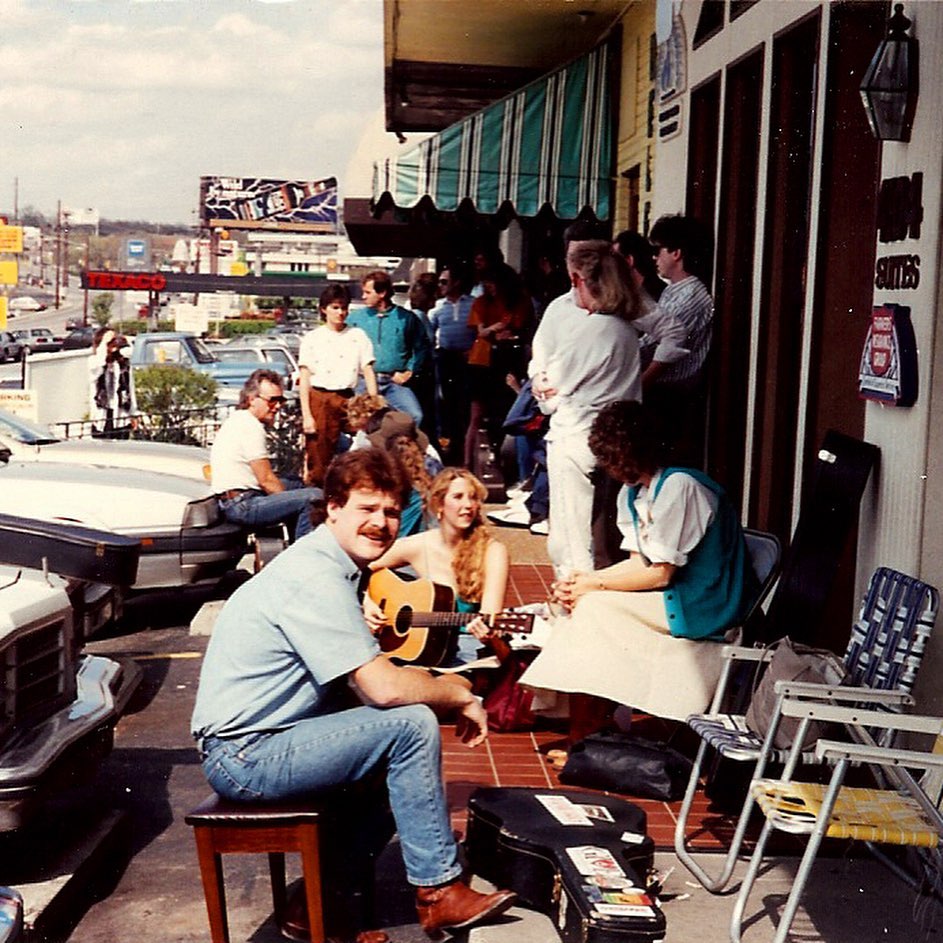 At the urging of owners, Tom and Merridee, Connie hosted a writer's night at Merridee's Breadbasket in Franklin, TN. The cozy warm environment led to great picking parties, song debuts and an invite to perform at Tom T. and Dixie Hall's homestead for an Old Fashioned Christmas. But shortly after welcoming 1991 at Music City's New Year's Countdown at the Historic Riverfront, Connie bid a fond farewell to her Nashville home and headed south to Florida.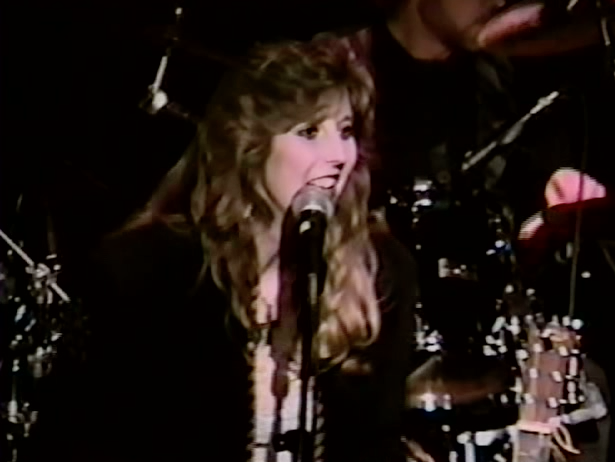 Her first full-length album, "Too Hot To Handle" debuted to a full house at the Historic Cheyenne Saloon, backed by "Bite the Bullet" band. Tracks were featured on WKKA, K92 FM and in 2000, led her back to Nashville as National Finalist in the Jim Beam Back-Room Band Challenge at the Wild Horse Saloon.
But by 2002, Connie rediscovered her roots and love of the ocean, culminating in the release of her sophomore album, "I Wish You Well" a roots-contemporary-soft rock offering, showcasing her velvety vocals and unique style. It was a four year process working closely with Grammy Award Winning engineer, and good friend, John Blanche. Over four years, together they produced 12 tracks, revealing a more personal, haunting, stays with the listener long after the CD quit playing album.
Her busy touring schedule included stops at House of Blues, White Wolf Cafe, Disney Resorts, Radio and Television, Church Street Station and the Miccosukee Indian Day of Peace Music Festival, with a month as featured artist at Landhotel Tannenhof – Spiegelau, Germany.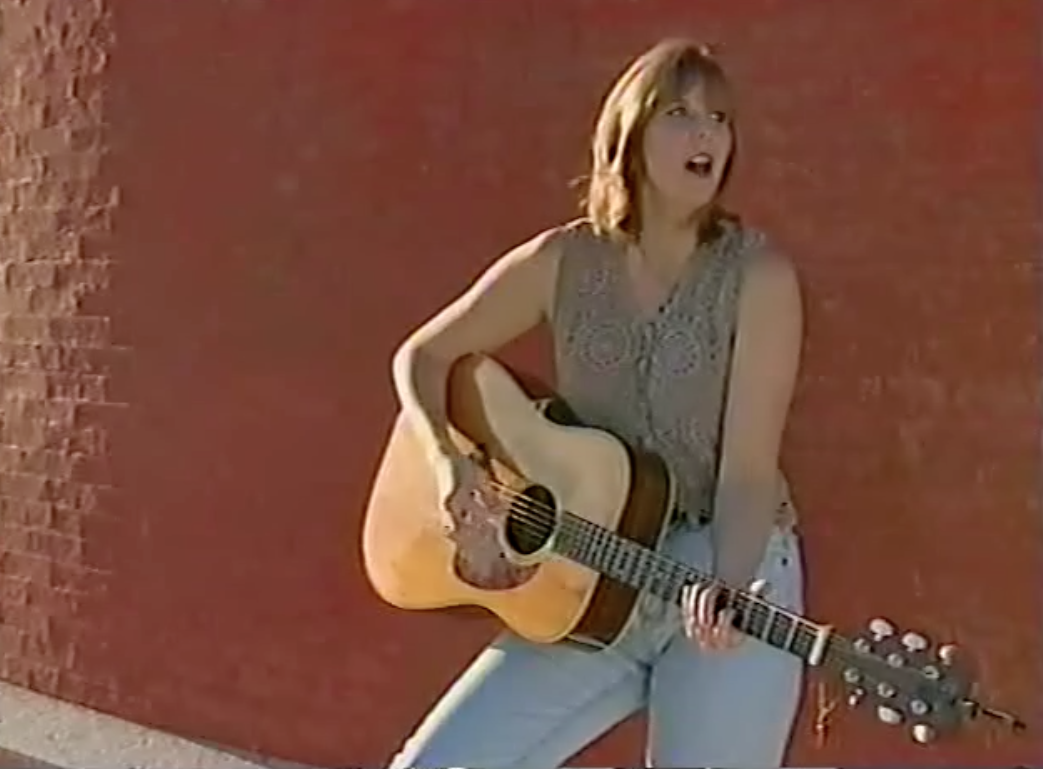 With the talented team of John Blanche, Jon Rhorer and Arte Tedesco, the "Ocean Bird" video was filmed at the National Historic Ponce Inlet Lighthouse, but just as Connie was preparing for the "I Wish You Well" tour, her doctor discovered a tumor.  While it was nowhere near her vocal cords, after surgery, the unthinkable happened. Along with other very personal losses, Connie lost her singing voice for more than ten years.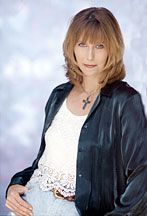 It wasn't till 2005, Barbara Jordan at Heavy Hitters Music phoned, asking Connie to write a hopeful piece for a television show..needed that afternoon, that she sat down to the piano, wrote and recorded, "My Precious Child."  While a struggle to record, the first song written after losing her voice was a step out of the darkness.
Soon after, Heavy Hitters President, Cindy Baddell Slaughter signed "Every Time it Rains" aka, "The Rain Song", "Ocean Bird," "All I Want is A Kiss," "Is it You" and "Forever" to their roster, with placements on Melrose Place, One Life to Live and The Young and the Restless.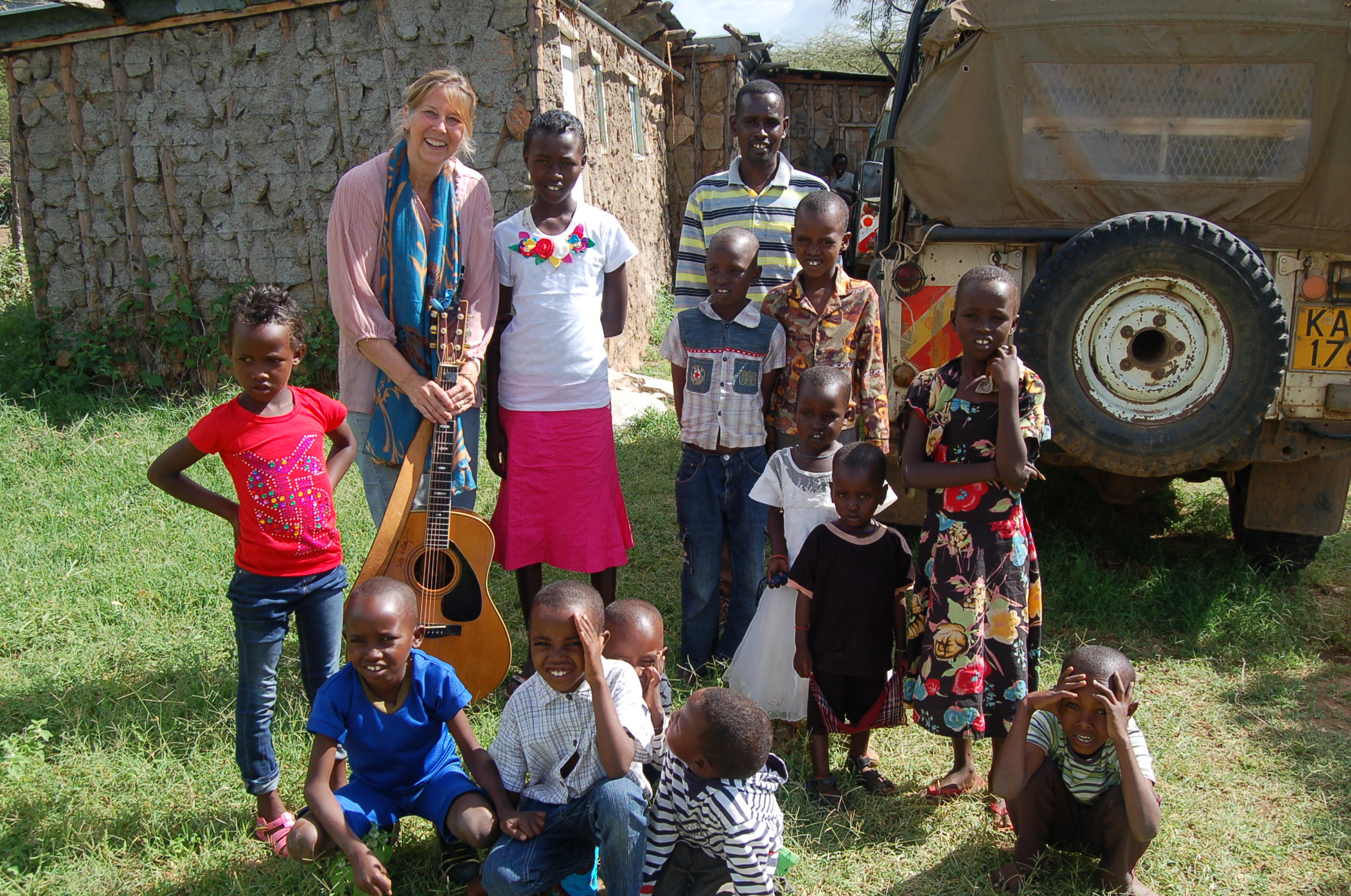 In 2012 Connie and her husband, Roddy found themselves on an unexpected journey…selling their belongings, they headed for Kenya to share the Gospel with the Samburu tribe in the remote regions of the country. "It was like living in an Indiana Jones movie, daily! While it was physically the most difficult thing I've ever done, the people I met and have come to love were worth it! I do miss peaceful nights under the vast canopy of stars, hearing the lovely sound of their lyrical voices.  There's too much to put into one page here, but someday I'll write the book explaining how the Lord delivered us daily from deathly perils, building our faith in the process."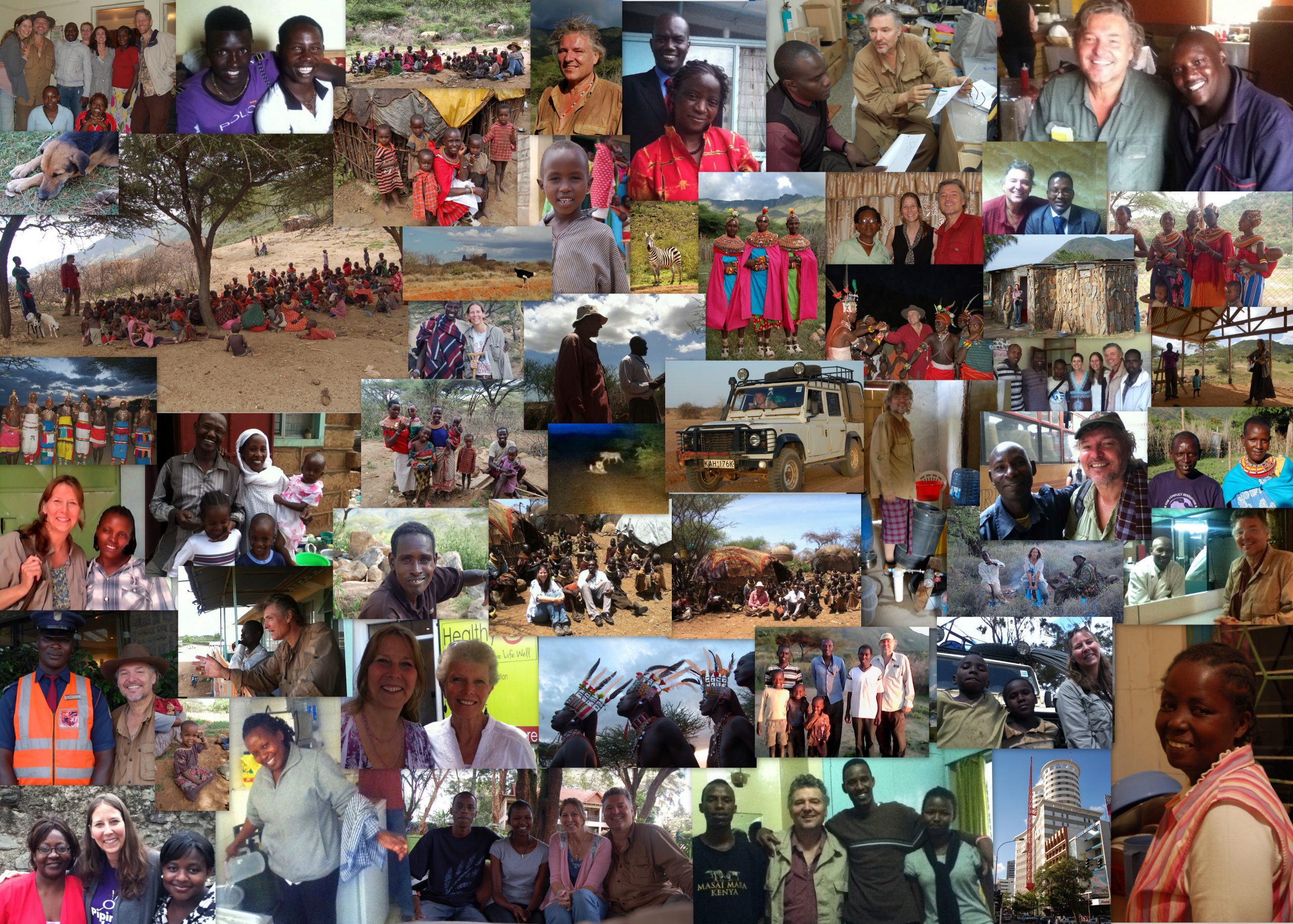 Beneath the peak of Mt. Ng'iro, Connie began writing again, this time songs of her deep faith in Jesus. After four years, she had two albums worth of songs, "The Plan" released in 2016, followed by "Waiting for My King" released in 2017. While her lower, raspier voice has limitations, she gladly shares through music, the hope she has found in Christ.
Connie now resides in the home of her ancestors, Scotland, sharing her music at Celtic Connections, Glasgow Royal Concert Hall, Gig in the Goil, Salt Yard Cafe, Kirkintilloch Canal Fest, Teen Challenge, Precepts and Community Gatherings along with YouTube and Facebook concerts.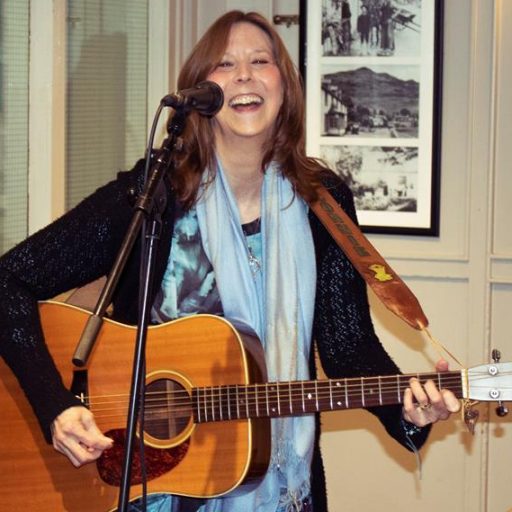 In brief, that's my story so far…but there's more adventures and music to come…including a novel!


My prayer is that my music will touch your heart in such a way, you'll discover Hope, knowing without a doubt, that Jesus is who He says He is…the one true God…who loves you more than you can possibly imagine!  He alone is the salvation for our souls, the redeemer who rescues us from God's just wrath for our sins.  He waits patiently for you to humbly turn to Him, to rescue you and let Him love you!

Jesus the Christ is coming!  Let us be ready to meet Him!

Hope to Share ~ Hold Fast
With Love, Connie