NETWORK  ~  

SONG/ROLE
   TG4 – Oiche Chaillte An Tseanchai  ~  "White Horse"
   CBS – The Young & the Restless  ~  "All I Want is a Kiss" & "Every Time It Rains"
   ABC – One Life to Live  ~  "Every Time It Rains"
   FOX – Melrose Place  ~  "All I Want Is A Kiss"

American Magazine  ~  "He's Lovin' You Out of My Mind"
Charlie Daniels Talent Roundup  ~  "Can't Burn the Same Bridge Twice"
Nashville Now w/Ralph Emory  ~  "Leroy's Gone" w/Sheb Wooley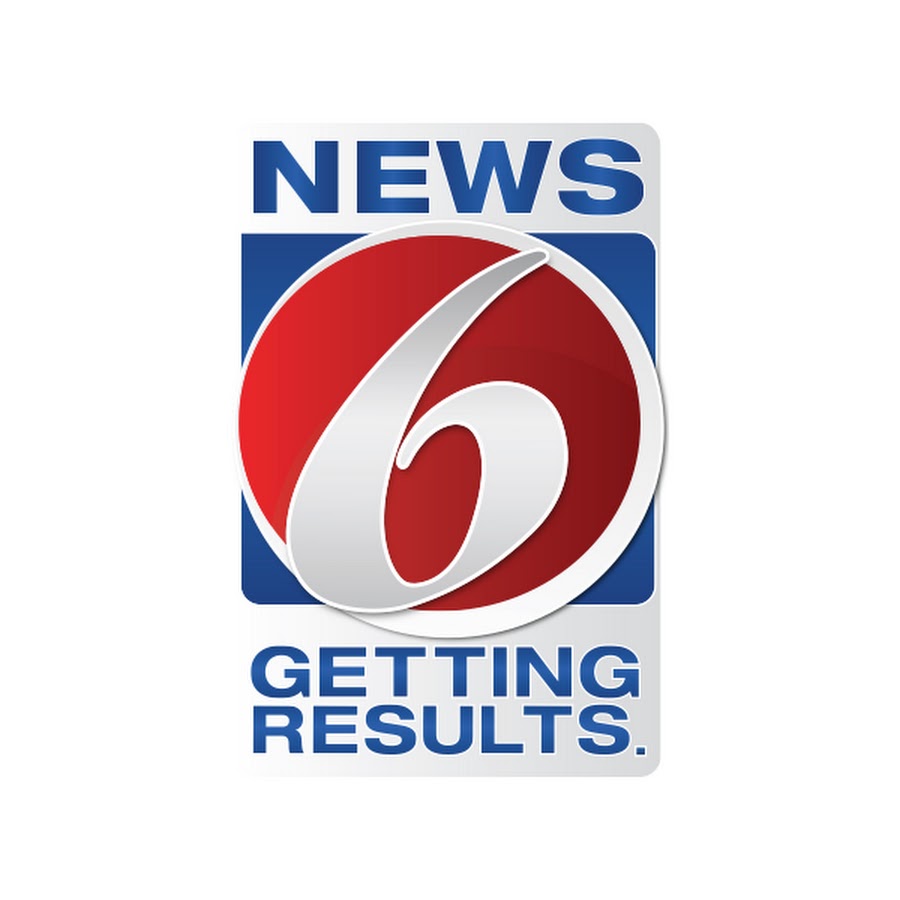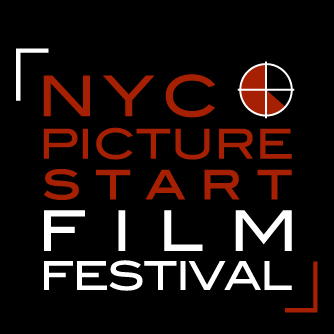 WKMG-TV (CBS) – Orlando, FL  ~  WWAY-TV (ABC) – Wilmington, NC 
Azalea Festival Special
   NYC Picture Start – Arlene's Grocery – Film Fest  ~  "Ocean Bird"
   WNTO – We-Be-TV  ~  Orlando,FL  ~  "Ocean Bird"
    Indie Film – Strong Enough  ~  "Without Your Love"
    Indie Film – Oviedo Lights   ~  "Restless Spirit"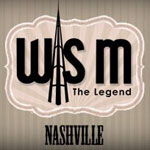 WSM 950AM – Nashville, TN        
"Ernest Tubb Midnight Jamboree"
"Jimmy Snow Gospel Hour"
   WWKA-K92-FM – Orlando, FL   ~   "What Does He Take Me For?"
   WMMO-98.9FM – Orlando, FL   ~   "I Wish You Well"  & "You're the One"
   WLAS ~ Jacksonville, NC   ~   "You've Got My Heart" – KFC Songwriting Contest Winner
         Celtic Fusion – w/Bob McWilliam   ~   Cutting Tracks – w/Rod Marshall 
Me'n'u' till 2 – w/Iain & Leslie Ann Scoular   ~   My Kinda Music – w/Bill Anderson
Tarzan: The Epic Adventures   ~   "Tarzan Returns" (Parisian Woman)
From the Earth to the Moon ~ HBO (Astronaut's Wife)
Teen-Age Mutant Ninja Turtles ~ New Line Studios (Stand in for Kitty Fitzgibbon)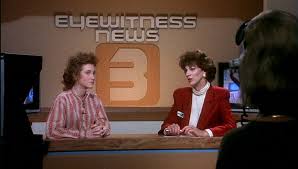 "FRODO, FARE THEE WELL"
Considered for Lord of the Rings III
"Return of the King"

 2018
~ ~ ~ ~ ~ ~ ~ ~ ~ ~ ~ ~ ~ ~ ~ ~ ~

2017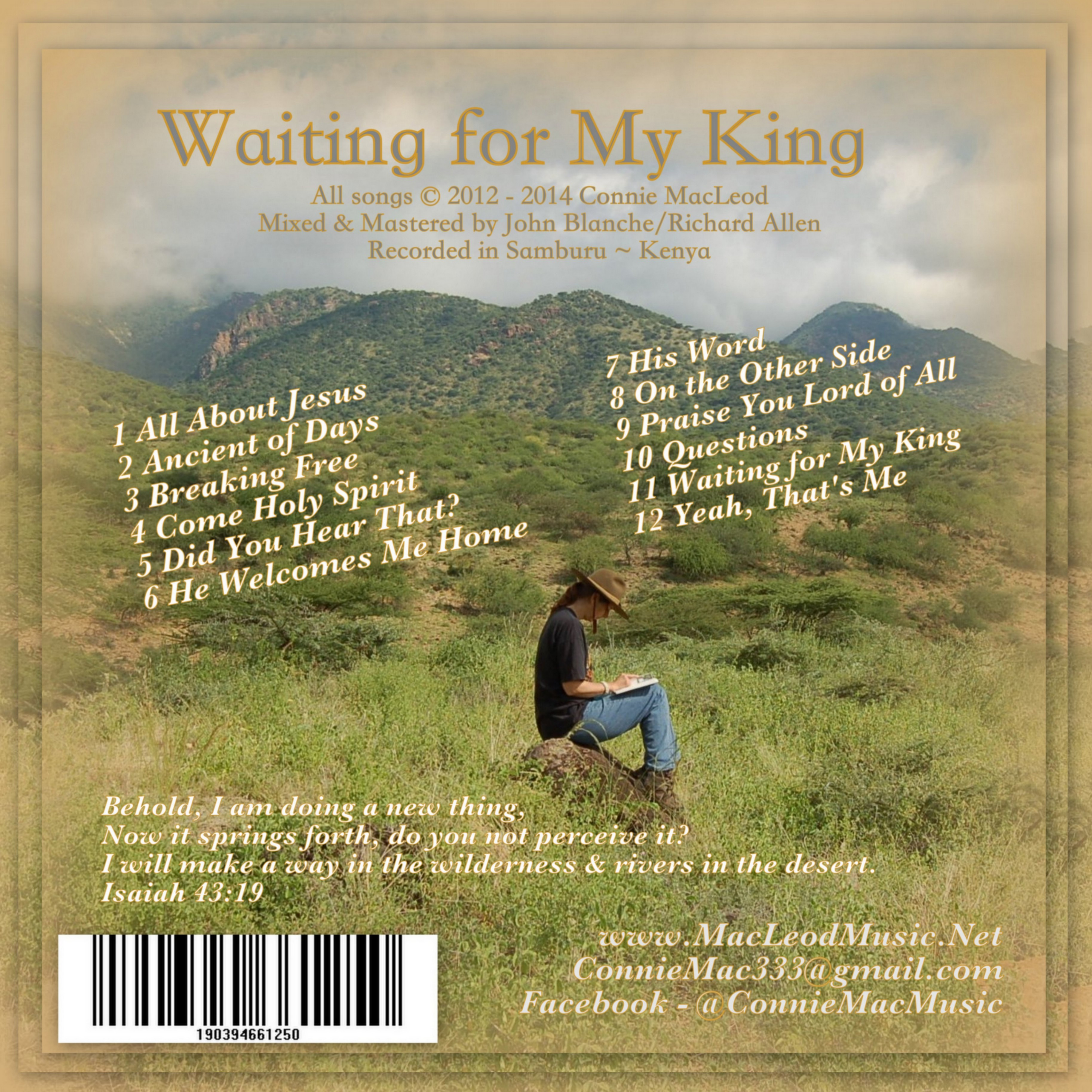 ~ ~ ~ ~ ~ ~ ~ ~ ~ ~ ~ ~ ~ ~ ~ ~ ~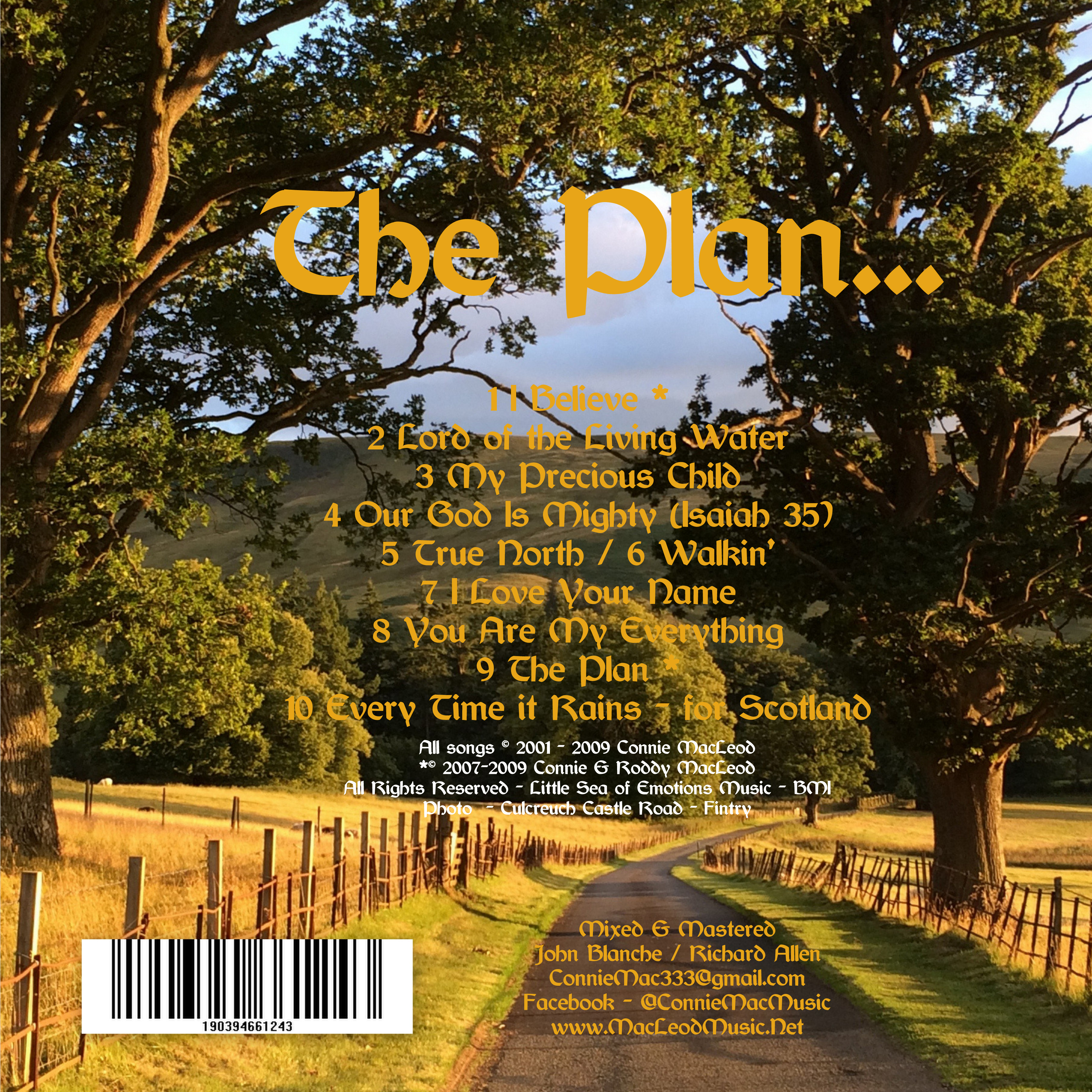 ~ ~ ~ ~ ~ ~ ~ ~ ~ ~ ~ ~ ~ ~ ~ ~ ~
2006
Tony Ward works tirelessly to bring joy & hope to children & young adults facing life threatening diseases via Make A Wish Foundation and Children's Miracle Network!  I was honored to be a part of both of these wonderful projects, along with the pleasure of co-writing this very special song for "Music for Miracles."

"Not All Angels Come From Heaven" featuring Wayne Gratz on piano

"The Bright Side" –
1998
featuring "Not all Angels" & "I'm Listening"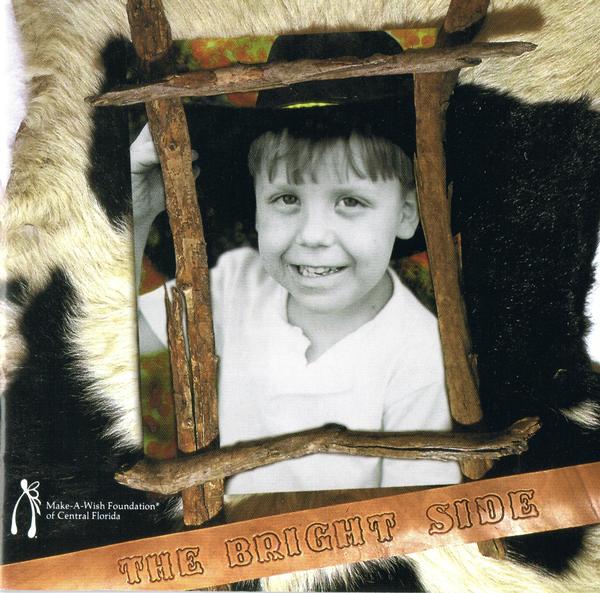 ~ ~ ~ ~ ~ ~ ~ ~ ~ ~ ~ ~ ~ ~ ~ ~ ~
2003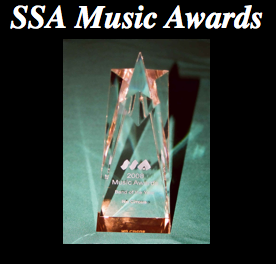 Songwriters Showcases of America Compilation Vol 3
Featuring "EVERY TIME IT RAINS"
SSA also nominated Connie in 2002 "Best Female Vocalist"

OASIS ACOUSTIC SAMPLER
Oasis Recordings Vol. 36
Featuring "I WISH YOU WELL"
~ ~ ~ ~ ~ ~ ~ ~ ~ ~ ~ ~ ~ ~ ~ ~ ~
2002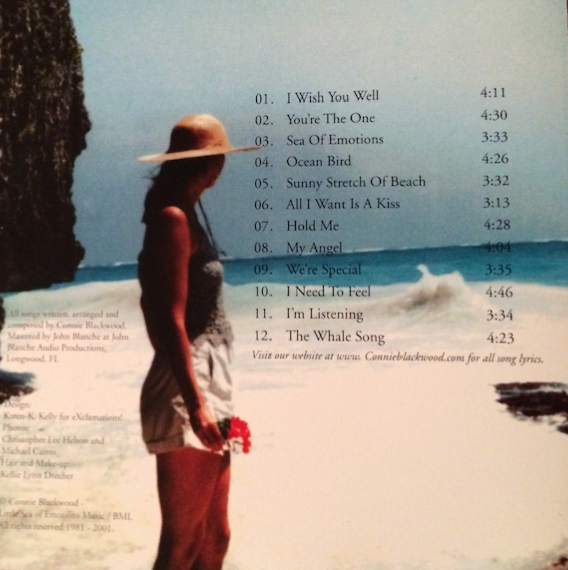 ~ ~ ~ ~ ~ ~ ~ ~ ~ ~ ~ ~ ~ ~ ~ ~ ~
 2002
ORLANDO SINGS SONGS OF INSPIRATION FOR PARENTS"
Featuring
"LINDY"

~ ~ ~ ~ ~ ~ ~ ~ ~ ~ ~ ~ ~ ~ ~ ~ ~
2000

JIM BEAM BACK-ROOM BAND CHALLENGE



NATIONAL FINALIST
WILD HORSE SALOON – Nashville, TN
Spent a lot of time playing places like Blue Bird Cafe, Davis Kidd Bookstore and 3rd Coast Cafe!  Occasionally, after playing for lunch & tips at the Arcade, then walking down to the 50 cent parking lot, now replaced by the sports arena, Fred, the doorman at the Ryman would call me in, turn on the microphones and I'd play on stage at the original Opry!  Miss those days & the lovely friends I met there.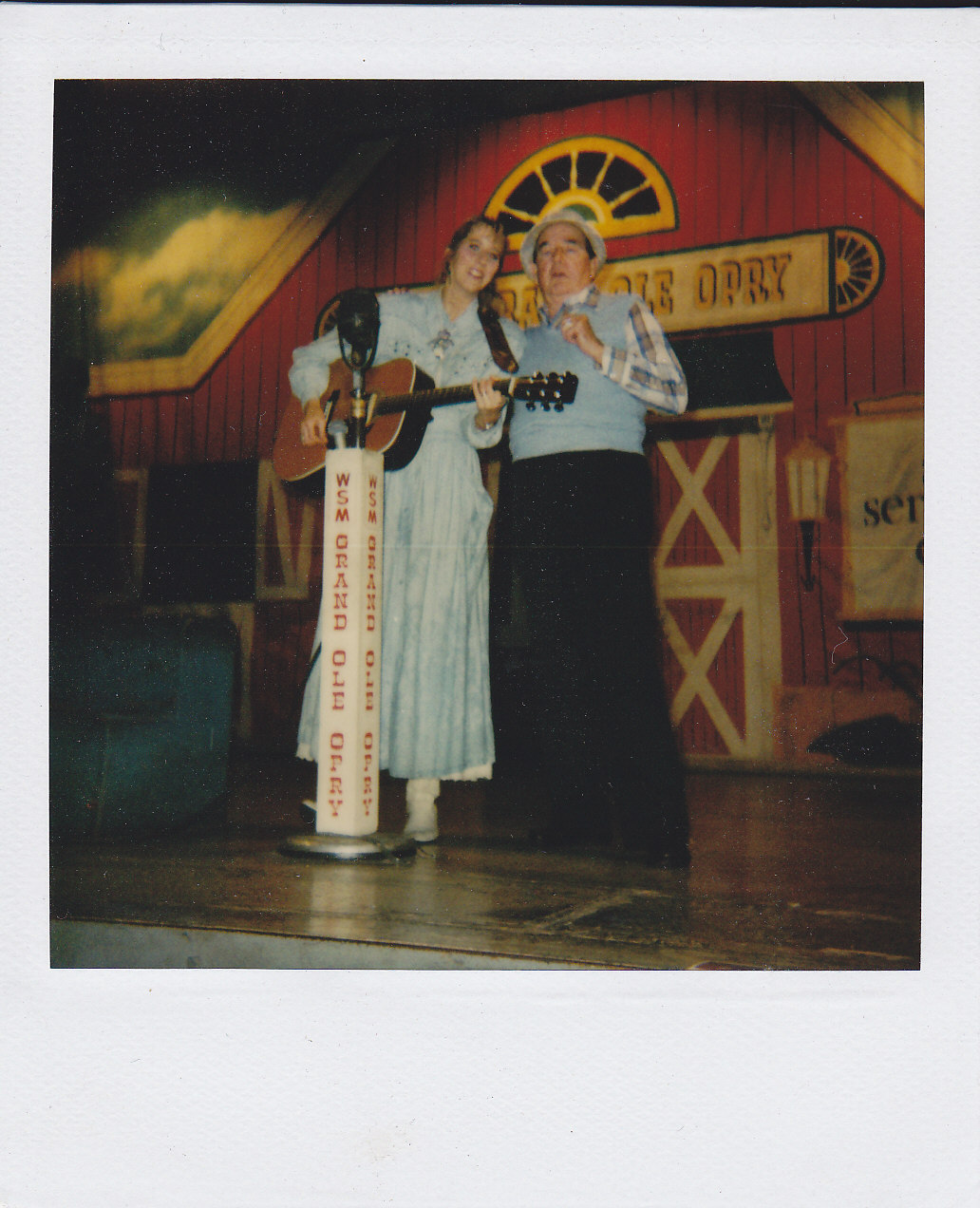 Songs for your next Country project…
Just Ask Me   ~   (Male Ballad – Featuring Jody Harris)

"Stop Playing On My Mind"   Featuring Mike Daly on steel guitar!

Where Is the Man I Knew?   ~   Female ballad

~ ~ ~ ~ ~ ~ ~ ~ ~ ~ ~ ~ ~ ~ ~ ~ ~
TNN – Charlie Daniels Talent Round Up



Singing "Can't Burn the Same Bridge Twice," plus a fun exchange with Charlie as Connie throws it to commercial!  A true country gentleman and godly man…missed by so many.

~ ~ ~ ~ ~ ~ ~ ~ ~ ~ ~ ~ ~ ~ ~ ~ ~
1996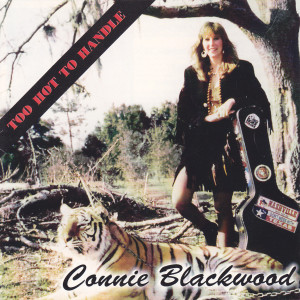 ~ ~ ~ ~ ~ ~ ~ ~ ~ ~ ~ ~ ~ ~ ~ ~ ~
1992
DRIVING YOU OUT OF MY LIFE

Recorded by Laurie Kinslow  ~  Nashville, TN
~ ~ ~ ~ ~ ~ ~ ~ ~ ~ ~ ~ ~ ~ ~ ~ ~
1986
LOVE ME ~ WHITE HORSE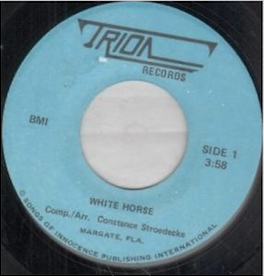 Recorded at Trion Recording Studios, Margate, FL
Produced by Michael Kohler & Danny Perez
© 2021 Connie (Stroedecke) MacLeod
Save
Save
Save
Save
Save