I'm so excited to share some of our travels in Kenya with the release of a brand new music video! Hope you'll join me for: * "Praise You, Lord of All" – Premiering Saturday! * October 22, 2022 ~ 3:30 PM (UK time) ~ 10:30 AM (EST) Click the photo or song title above & they will direct you to Connie MacLeod Music Channel on YouTube.
Welcome! Fàílte! Willkommen! Croeso! kalos IRTHATE! Karibu sana! Benvenidos! Yōkoso! hwan-yeonghada! Bienvenue! svaagat he! Welina! Yá'át'ééh Abini!
From humble beginnings, by the light of Il Padrino's pizza parlor, music has been my passion, providing the pleasure of meeting people & performing all around the globe. Be it a Bavarian resort, on the silver screen or concert stages across the USA, Scotland or the remotest Kenyan village, it has always been my fondest wish to lift your spirits with my songs & stories!
I'm so glad you stopped by and guess what? Besides writing award winning songs, I've been working on a novel that's rather unique! So as you navigate my site, please have a look at…
WILLIAM RIDLEY and THE CELTIC CROSS
With 5 full albums, a treasury of unreleased songs, video production and novel writing to boot, you may wonder where my inspiration comes from. Interestingly, when I lived in Nashville, I wrote songs almost daily, when I thought I had something to say. :>} Now they come with longer intervals between creations, but oh, the lyrics are so much richer in value for the weary soul. It just so happens, when I was 16, I flat lined. Yeah, I actually died!!! Mom always said that could explain a few things….but, that's when something wonderful happened!
I met Jesus…and He told me, "Connie, go back. It's not time yet."
Every day is a precious gift, so, I try to honour the God who gave it to me by sharing His immense Love for us. Jesus really, truly loves you! And that makes life, difficult as it is, worth the living. Imagine that may be why you've arrived here at this very moment!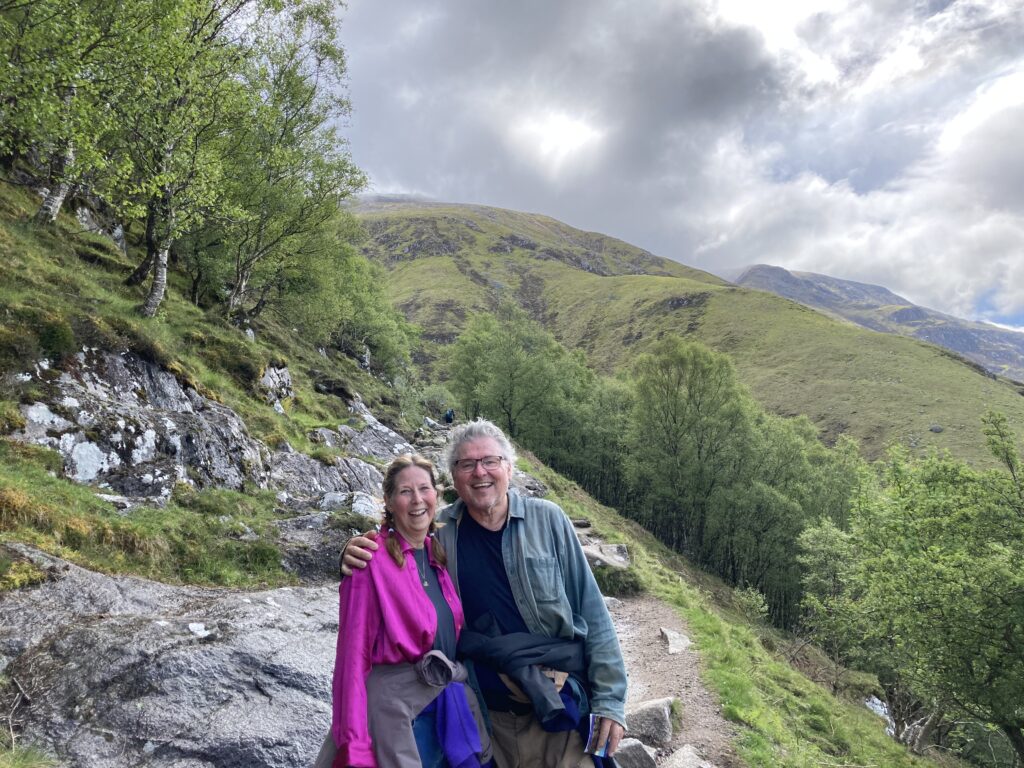 If you'd like a CD or Novel, please take a look around the shop!
Culcreuch Castle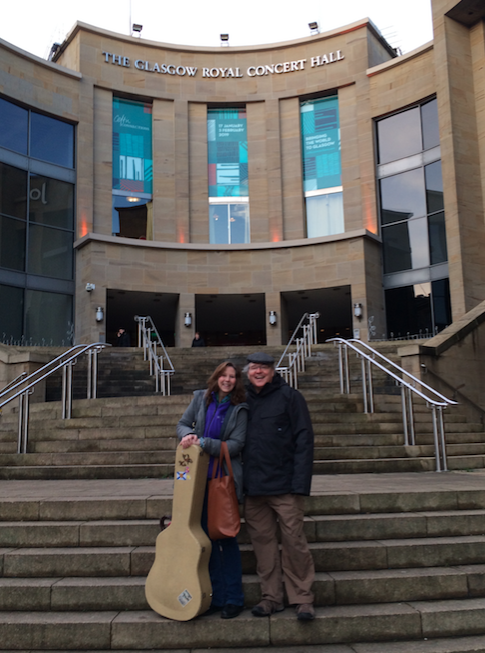 Celtic Connections – Glasgow Royal Concert Hall
****************************
Not one of us escapes death, yet death is something most of us don't want to talk about. As someone who has glimpsed the other side, I can tell you, if you know Jesus, there's nothing to be afraid of.
There really is a better place waiting after the trials of this life, but as the Bible says, only few find the way.
Sometimes the daily grind distracts too much to give it a thought, or we're persuaded by people we admire by what they say and how it makes us feel, but when it comes down to where we spend eternity…
What matters most is WHO we believe in!
His name is JESUS!
He said He was God! (I AM the Truth, I AM the Life, I AM the Way & Living Water)
He proved He was God! (Raised the dead, Walked on water, Calmed the sea)
The world hated Him so much, they carried out God's plan of our salvation by crucifying the only Saviour who loved us enough to die in our place.
But the story doesn't end there…
Three days later, just as He said, Jesus appeared alive to the disciples and crowds of people who spoke with Him, ate with Him and marveled at the man they had seen die on a cross, standing before them.
Jesus defeated death and paid the price for our sins, so, if we accept His gift of redemption, leaving this life behind is like shedding a ratty old overcoat….stepping into eternity clothed in Christ's righteousness, and loved perfectly beyond our greatest expectations.
Please don't miss this opportunity to receive the greatest gift ever...
JESUS!
That's what my music is all about…the immeasurable hope Christ the Lord offers to this hurting world!
I pray you'll "Run to Him, just the way you are…
He loves you, surrender to His love…for that's God's plan!

© 2022 Connie MacLeod
Save
Save
Save
Save
Save
Save
Save
Save
Save
Save
Save
Save