Songs & Stories for Life!
In these difficult times, Connie's music is a Ray of HOPE!
From the stage of the Opry, to remote villages of Kenya, to online lock down concerts, Connie travels the globe, sharing music & stories to encourage and lift your spirit.
Something you may not know about Connie…
…When I was 16, I flat lined…, really, I died, which certainly could explain a few things, but…

…that's when something wonderful happened!
His voice was so tender, He said, "Connie, go back, it's not time yet!"
Every day is a gift!
So, I try to honor the God who gave it to me, by sharing His immense Love for us.  He, and I mean Jesus, really, truly loves you!!!
Maybe that's why you've arrived here at this moment!
At Culcreuch Castle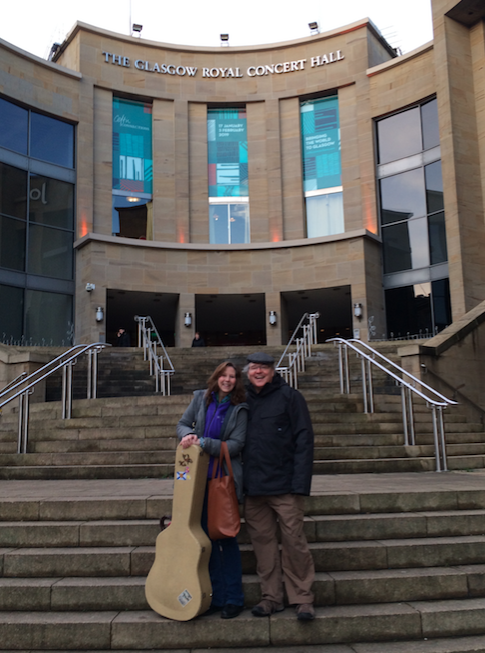 At Celtic Connections ~ Glasgow Royal Concert Hall
***************************
We can believe in a lot of things…
but when it comes right down to where we'll spend eternity,
what matters most is who you believe in!
His name is Jesus.
He said He was God.
He proved He was God.
The world hated Him so much,
they carried out God's plan of Salvation through
the only Savior who loved us enough to give His life for us.
JESUS!
I pray you'll…"Run to Him, Just the way you are…
He loves you, surrender to His love…for that's God's plan!"
Thanks for taking a wee walk through my website!
© 2019 Connie MacLeod
Save
Save
Save
Save
Save
Save
Save
Save
Save
Save
Save
Save