Connie's music is a Ray of HOPE in the dark!
Join Connie for a very special Memorial Day Video Release.
Monday – May 31, 2021
3:30 PM UK Time ~ 10:30 AM EST
From New Jersey, to the Opry, to remote villages of Kenya, to Celtic Connections and online concerts, Connie shares music & stories to encourage and lift your spirit.
Something you may not know about Connie…
…When I was 16, I flat lined…
Really, I died, which certainly could explain a few things, but…

That's when something wonderful happened…
I met Jesus!
His voice was so tender…imagine hearing the voice of God?
"Connie, go back, it's not time yet!"
Every day is a gift!
So, I try to honor the God who gave it to me, by sharing His immense Love for us.
Jesus, really, truly loves you!!!
Maybe that's why you've arrived here at this moment!
Listen…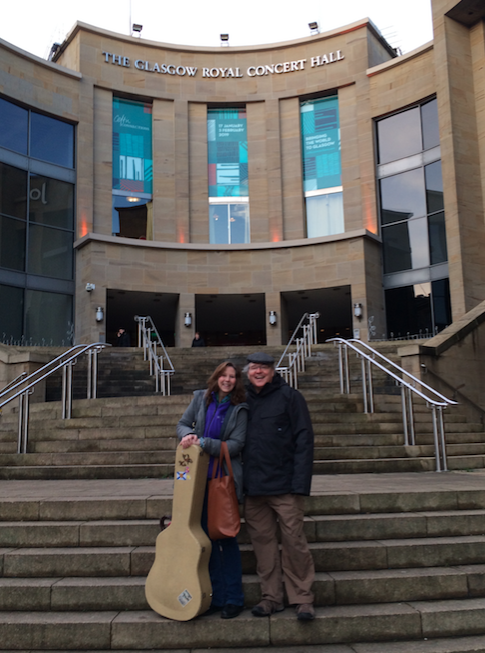 At Celtic Connections ~ Glasgow Royal Concert Hall
***************************
Not one of us escapes death, yet death is something most of us don't want to talk about. As someone who has seen the other side, I can tell you, if you know Jesus…it's something glorious to look forward to.
There really is a better place after the trials of this life, but as the Bible says, "Only few find the way."

We can believe in a lot of things…follow people because we like what they say and how they say it, but when it comes down to where we'll spend eternity,
what matters most is Who you believe in!
His name is Jesus.
He said He was God. (I Am the Truth, the Life, Living Water)

He proved He was God. (Raised the dead, Walked on water, Calmed the sea)

The world hated Him so much,
they carried out God's plan of Salvation by crucifying

the only Savior who loved us enough to die in our place.
But the story doesn't end there…
Three days later, just as He said, Jesus appeared alive to the disciples and crowds of people, who spoke with Him, ate with Him and marveled at the man they had seen die on a cross. He defeated death and paid the price for our sins, so, if we accept His gift of redemption, leaving this life behind is like shedding a cumbersome overcoat…stepping into eternity clothed in Christ's righteousness, and loved perfectly beyond our greatest expectations.
Please don't miss this opportunity to receive the greatest gift ever…

JESUS!
That's what my music is all about…the immeasurable hope Christ the Lord offers to this hurting world!
I pray you'll…"Run to Him, Just the way you are…
He loves you, surrender to His love…for that's God's plan!"

© 2021 Connie MacLeod
Save
Save
Save
Save
Save
Save
Save
Save
Save
Save
Save
Save