A girl with a guitar, sharing songs & stories of hope and encouragement!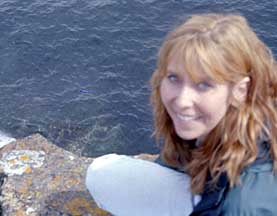 An awarded singer/songwriter, Connie's music has been featured in film, radio and television projects, like "One Life to Live," "Melrose Place," Young & the Restless" and Peter Jackson gave a nod to "Frodo Fare Thee Well," a co-write with fellow songwriter Ennis Pruitt, considered for "Lord of the Rings III, The Return of the King!"
Singing and Songwriting were the passions that drove Connie to excellence on her successful sophomore album, "I Wish You Well" when she was known to fans as Connie Blackwood. But shortly after the release, divine intervention left her without a singing voice, treading water in a flood of personal loss and in search of who she really was. Though her faith had always been strong, she questioned why she was even here, if not to sing? But the Lord is faithful and delivered Connie across the tumult to a resting place…safe in His arms!
In the years that passed, she began the arduous process of finding her voice…now a bit deeper, a little raspier, surprisingly, "Sufficient," unveiling words of hope and encouragement in melodies that are uplifting, hauntingly beautiful and hard for the soul to ignore.
More…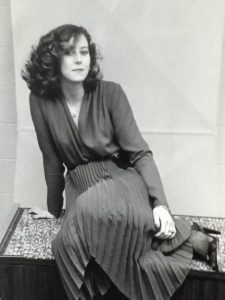 At 16, Connie was living in Butler, NJ and had her first gig at "Il Padrino's" pizza parlor, (Means "The Father's in Italian!). Even then Jesus had a good hold on this dreamer. She grew up in a family that attended church, but she didn't really know Jesus until He introduced Himself in the most amazing way. She got pneumonia and flatlined!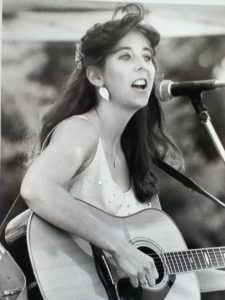 "I remember everything getting brilliant white and I saw what appeared to be a linen robe billowing in the breeze. Though I didn't see His face, instantly, without a doubt, I knew I was with Jesus! WOW!!!! Completely supernatural, but at the same time, He lovingly spoke, "Connie, Go back, it's not time yet." I've never felt that kind of love in all my life…and He knew my name!"
"Not sure how long I was gone, but upon returning, I looked down at my body that was so sick and cried out, "Eecch!" Mom, who was sitting by my bedside, was rightly startled and cried out, "I thought you were dead!" When I told her no, everything is fine, I just saw Jesus!" Mom totally lost it and wept with great relief."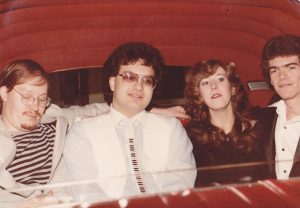 Connie spent years honing her craft of songwriting, a few of them kicking around Nashville, TN where she had songs on hold with artists like Lorrie Morgan and Garth Brooks. Her friends and mentors, Vic Willis (took her backstage to the Opry), Harry Warner at BMI and Dickey Lee, continued to guide and encourage Connie to write and pitch her songs. Touring and performing became her way of life and afforded her a lovely view of the world!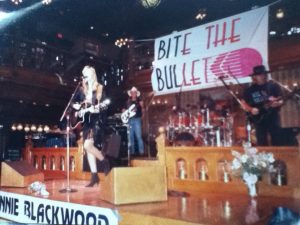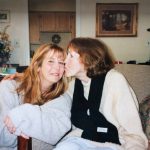 Her initial love of the ocean and it's creatures, born in her early years at the Jersey Shore, is evident on the 2002 "I Wish You Well" project, recorded and engineered by her good friend John Blanche at his studios in Longwood, FL. It was a four year process of writing, recording and creating an amazing album. Several of the songs were placed on major network and indie film projects.
A month after the release of "I Wish You Well," Connie's doctor found a tumor (not vocal related) that had to be removed. Surgery was scheduled, but something went amiss, for afterwards, she endured tremendous pain and a devastating blow!
"At my first gig back I realized, I couldn't sing anymore!!! I had no breath support and couldn't hold a note if my life depended on it! Terrifying when that's how you make your living! Pretty sure God was furious with me for something I had yet to figure out, I pleaded with Him, cried, promised, prayed, prayed and prayed some more, but to no avail…this was His will for something greater, something that would glorify Him!
Recently on my own, I was also caring for my Mom and had just bought a small flat. How on earth was I going to make my living? And how would I ever find joy if I couldn't sing…which had been the very essence of my being?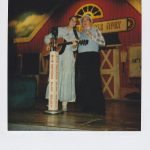 That's when Jesus showed up again, although He never left my side…
Like scripture says, He makes all things new! HE was remaking me…where I defined myself as a singer/songwriter, He reminded me, "You are so much more valuable, for You are My Child!"

Though her voice still has limitations, the Lord has inspired in Connie new songs that speak from the depths of one who has leaned on Him wholly, discovering His great love for us, comfort during loss, ask hard questions, like, "God, where are you?" and answers in His tender way, what He so often reminds her…
"I am always with you!"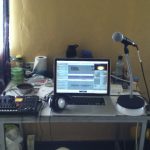 Today, Connie and her hubby, Roddy are in Kenya, sharing music and the love of the Lord with tribal people in villages that boast of nothing more than stick and mud huts and a water source somewhere within a days walking distance. Or in the cities where people want to know why they have come… They are hungry for God's truth.
"Though it's one of the hardest things I've ever done in my life, physically, emotionally and spiritually, it is a privilege to serve the Living Lord anywhere He sends me.

In these surroundings, there are only precious few moments to write and record, but as Jesus leads, I will be faithful to share."

My prayer is this music will touch your heart in such a way, you will know without a doubt, that Jesus is who He says He is…the one true God…who loves you more than you can possibly imagine, and He is waiting patiently for you to turn to Him, run to Him and let Him love you and lead you!
I promise, there is no better hope in this world than the promise of what is to come because our Great God, Jesus the Christ has redeemed us and is coming again to restore creation to what it was meant to be, perfect!
Hope to Share ~ Hold Fast!!!
Connie MacLeod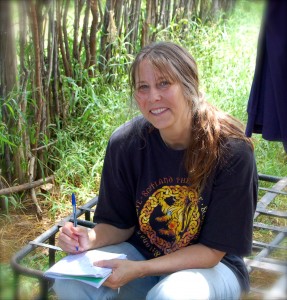 Home!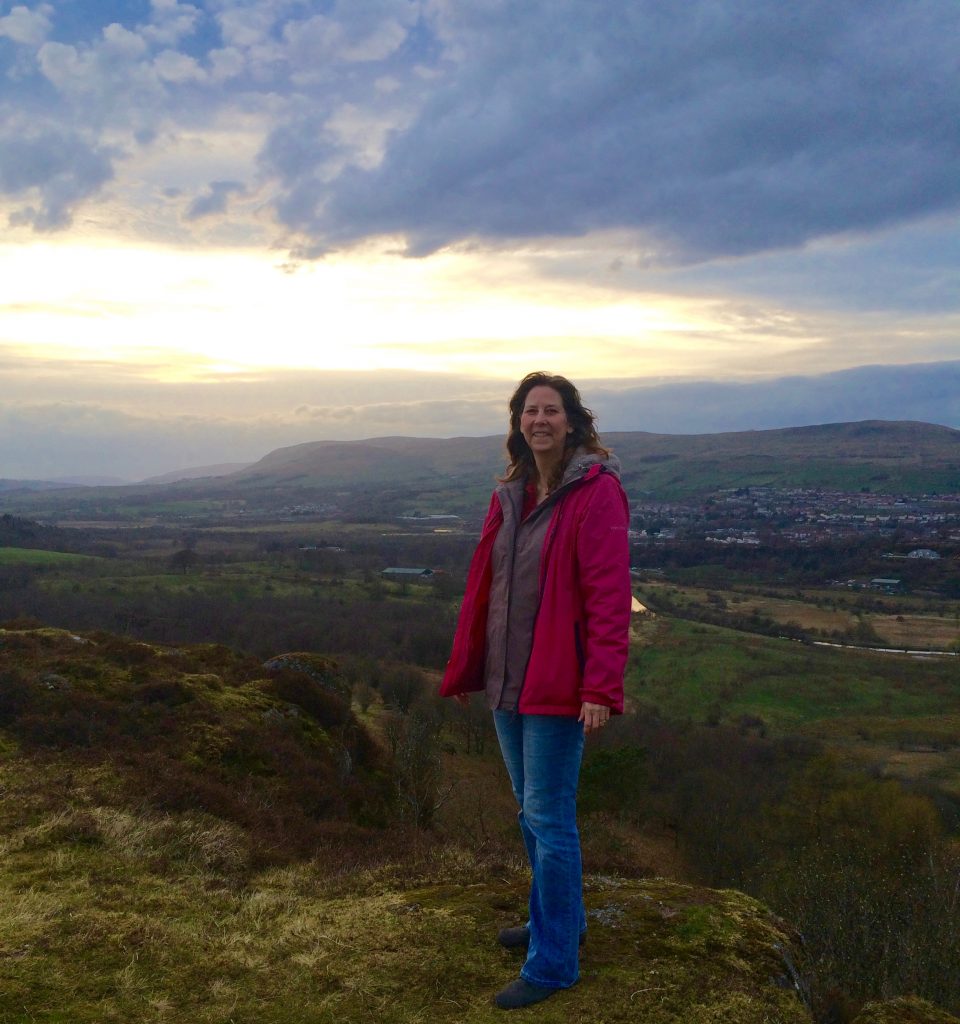 If something here has made your day a little brighter, please share it!