Songs & Stories for Life!
In these difficult times, Connie's music is a kaleidoscope of HOPE!
From the stage of the Grande Ole Opry, to the remote villages of Samburu, Kenya, to front yard – lock down concerts, Connie travels the globe, sharing encouraging music & stories at fairs, festivals, concerts, cafe's, arenas & graced the global airwaves via song placement in film, radio & television productions.

This winsome, lovely artist is passionate for encouraging everyone she meets along the way! 
In her own words…
…When I was 16 years old, I flat lined…, really, I died, which certainly could explain a few things, but…

That's when something wonderful happened!
His voice was so tender, He said, "Connie, go back, it's not time yet!"
Every day is a gift!
So, I try to honor the God who gave it to me, by sharing His immense Love for us.  He, and I mean Jesus, really, truly loves you!!!
Maybe that's why you've arrived here at this moment!
***************************
THE BIG NEWS!!!
Every Time it Rains
Now Live on YouTube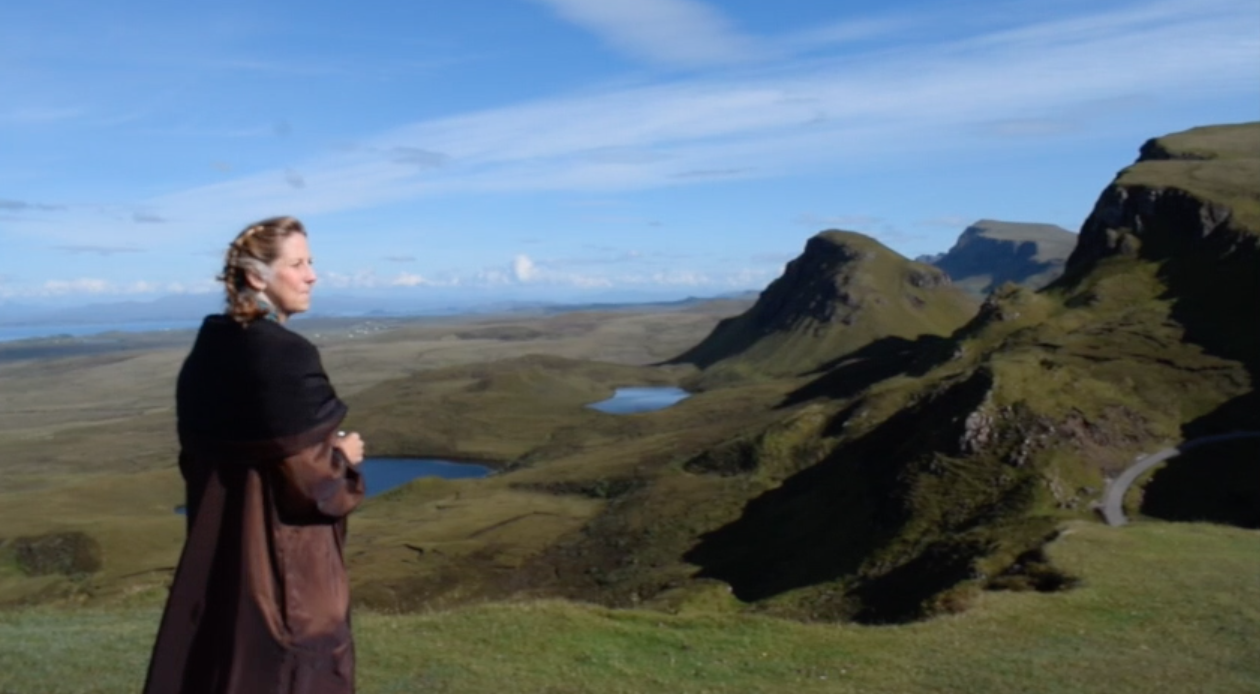 Filled with breathtaking views of Sky, a fabulous treat for anyone longing for a little adventure during lock down, especially if you'd like to be in Scotland! 
Start a watch party, Like, Share, Subscribe & Please Don't Miss It!
*********************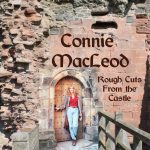 Rough Cuts From the Castle encompasses some of Connie's songs featured on indie films along with major network shows, One Life to Live, Melrose Place & The Young & the Restless.

Here's a wee taste, featuring –  Jody Harris on Guitar
~ Forever ~
Reviews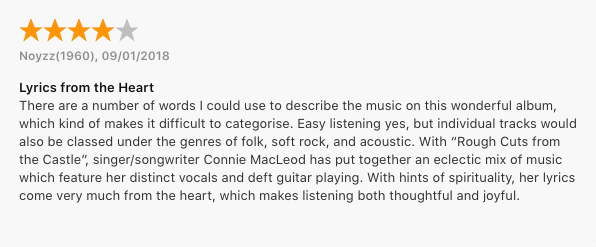 Coming soon…
WILLIAM RIDLEY
&   THE CELTIC CROSS
~   A Novel   ~
*********************************
Timeless ~ A fab new song with Brian Glover!  Live from Kirkintilloch Canal Festival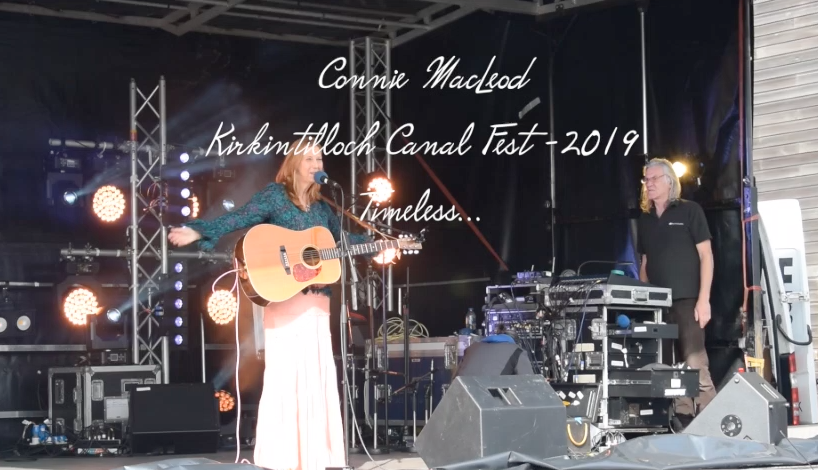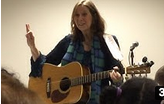 Back to that Summer Premier at CULCREUCH CASTLE!  Starts out with Frodo, Fare Thee Well – written with Ennis Pruit & nearly featured in Lord of the Rings 3!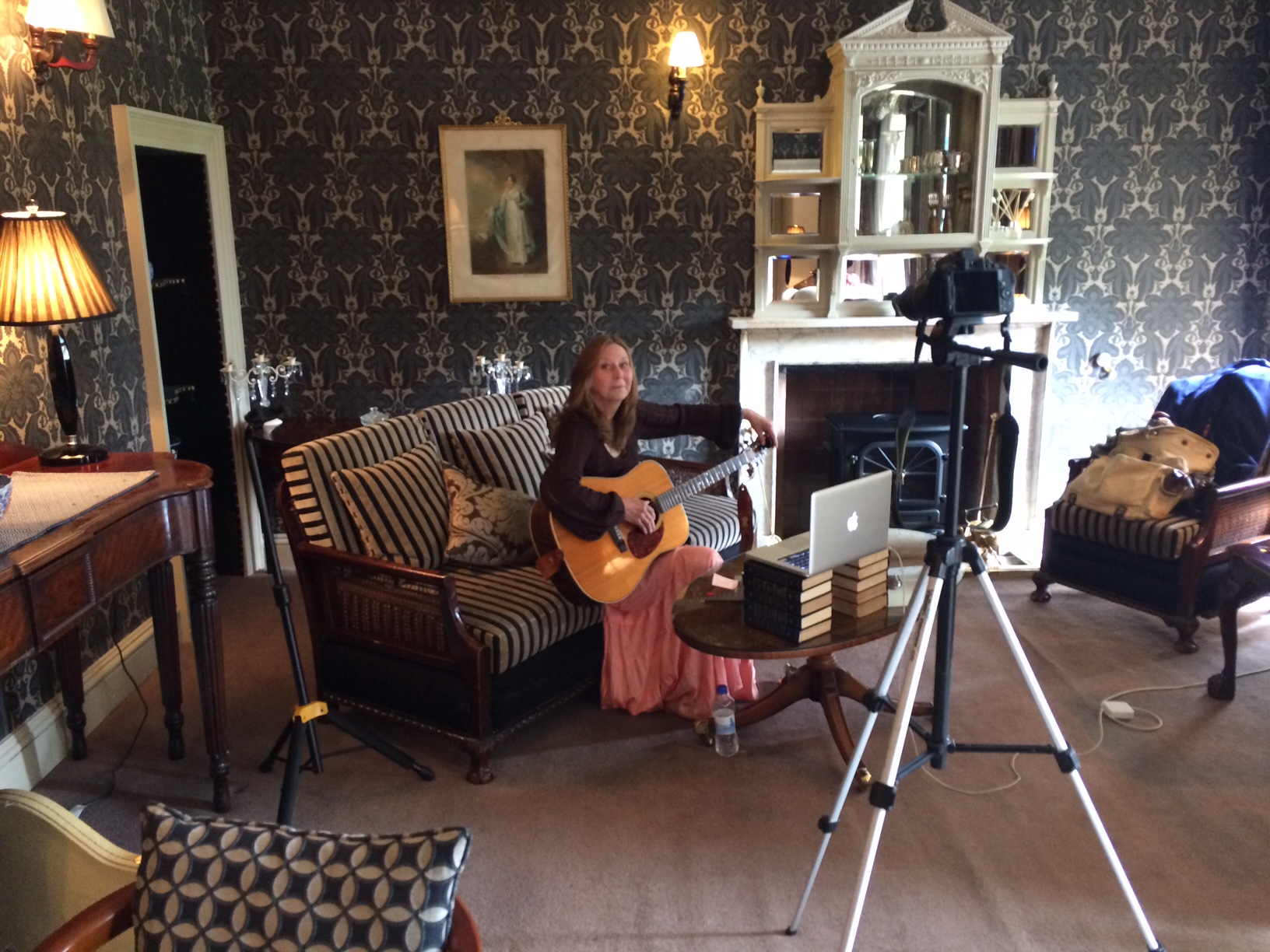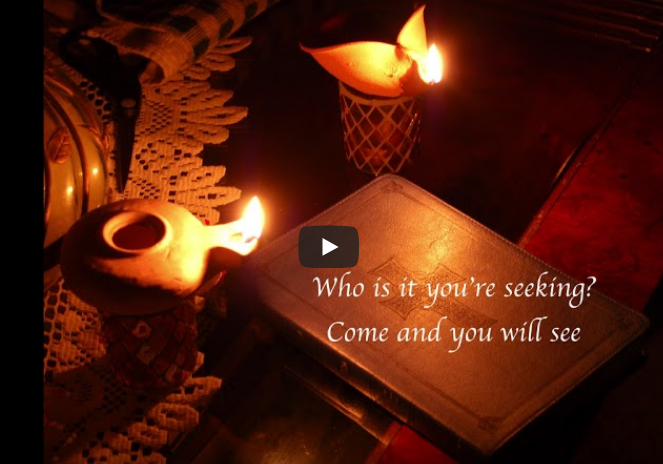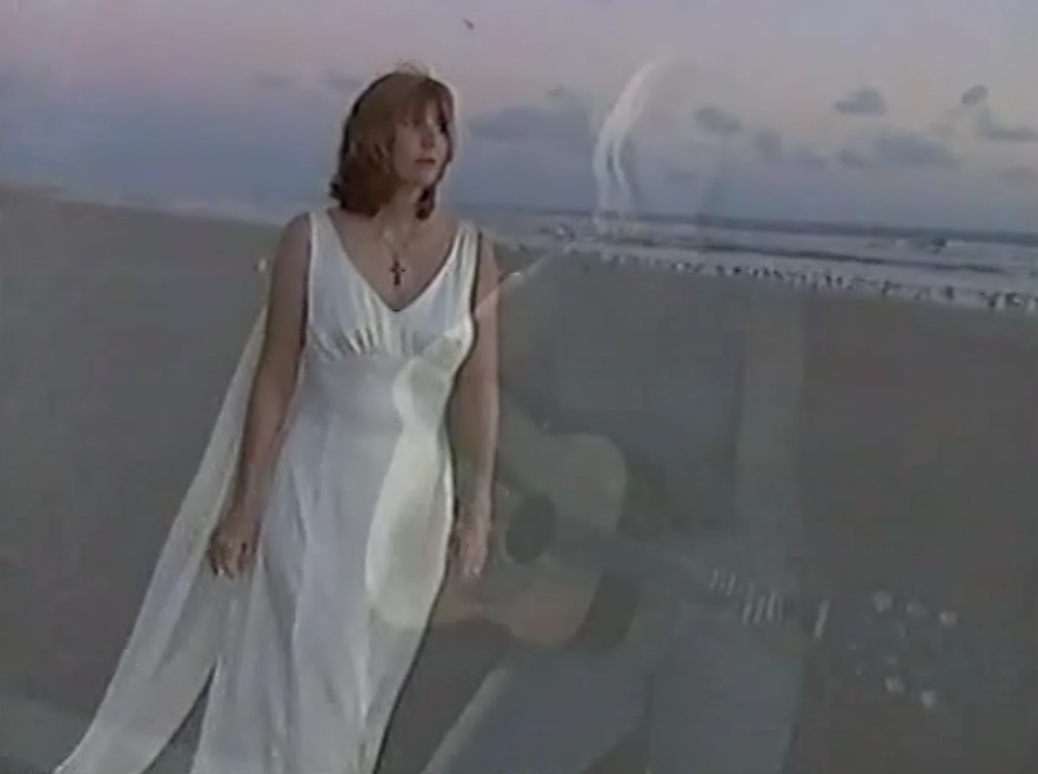 ***************************
**************************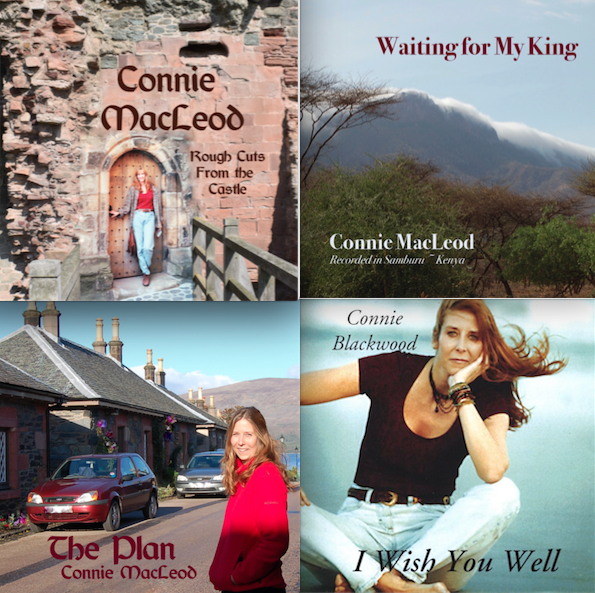 All titles available on iTunes
***************************
We can believe in a lot of things…
but when it comes right down to where we'll spend eternity,
what matters most is who you believe in!
His name is Jesus.
He said He was God.
He proved He was God.
The world hated Him so much,
they carried out God's plan of Salvation through
the only Savior who loved us enough to give His life for us.
JESUS!
I pray you'll…"Run to Him, Just the way you are…
He loves you, surrender to His love…for that's God's plan!"
Thanks for taking a wee walk through my website!
© 2019 Connie MacLeod
Save
Save
Save
Save
Save
Save
Save
Save
Save
Save
Save
Save